Cut & Paste: Storyteller Bobby Norfolk wants black explorer to share glory with Lewis and Clark
Who were the leaders of the Lewis and Clark Expedition across the Western United States? The obvious answer is Meriwether Lewis and William Clark. But many likely don't know that an enslaved African played a crucial third role.
Lewis and Clark are famous for undertaking the "Corps of Discovery" in the early 1800s. But another man, York, typically only receives a footnote in history books.
St. Louis storyteller Bobby Norfolk wants the change that. In our latest Cut & Pastearts and culture podcast, we talk with Norfolk, whose Sept. 15 storytelling eventat The Link Auditorium in the Central West End focuses on York's experience, which included adventure, hardship and terrible mistreatment.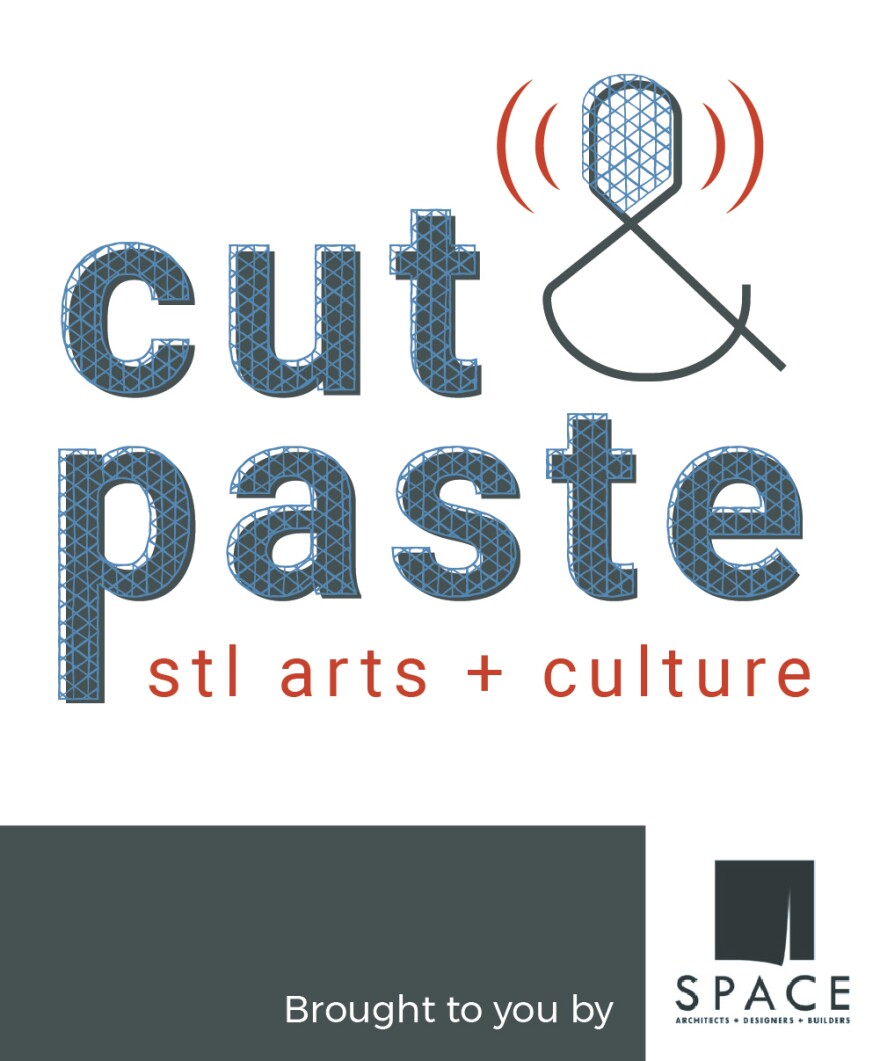 Look for new Cut & Paste (#cutpastestl) podcastsevery few weeks on our website. You can also find all previous podcasts focusing on a diverse collection of visual and performing artists, and subscribe to Cut & Paste through this link.
The podcast is sponsored by SPACE Architecture + Design.
Follow Willis and Nancy on Twitter: @WillisRArnoldand @NancyFowlerSTL
Please help St. Louis Public Radio find creative people to feature on Cut & Paste. Tell us which artists and cultural drivers deserve a closer look.