Cut & Paste: A former drama kid pays tribute to his hunter-father with theater and taxidermy
Matthew Kerns poses for a portrait with his late father's mounted deer head. The head, of the first deer his father killed, is now his prized possession.
Carolina Hidalgo | St. Louis Public Radio
Matthew Kerns is at the bottom right in this 2005 family photo with his father Bob Kerns and sister Mary Anne Donnell.
Provided | Matthew Kerns
Who among us hasn't grappled with building a relationship with our parents?
Matthew Kerns, director of the St. Lou Fringe festival of performing arts, struggled to bond with a father who was very different from him. Kerns was a gay theater kid; his dad was a stereotypically "manly" man who drove a truck and hunted deer.
In our latest Cut & Paste podcast, we talk with Kerns about how theater helped him better understand his dad and forge a better relationship with him. (You can view a family photo in the slideshow, above.)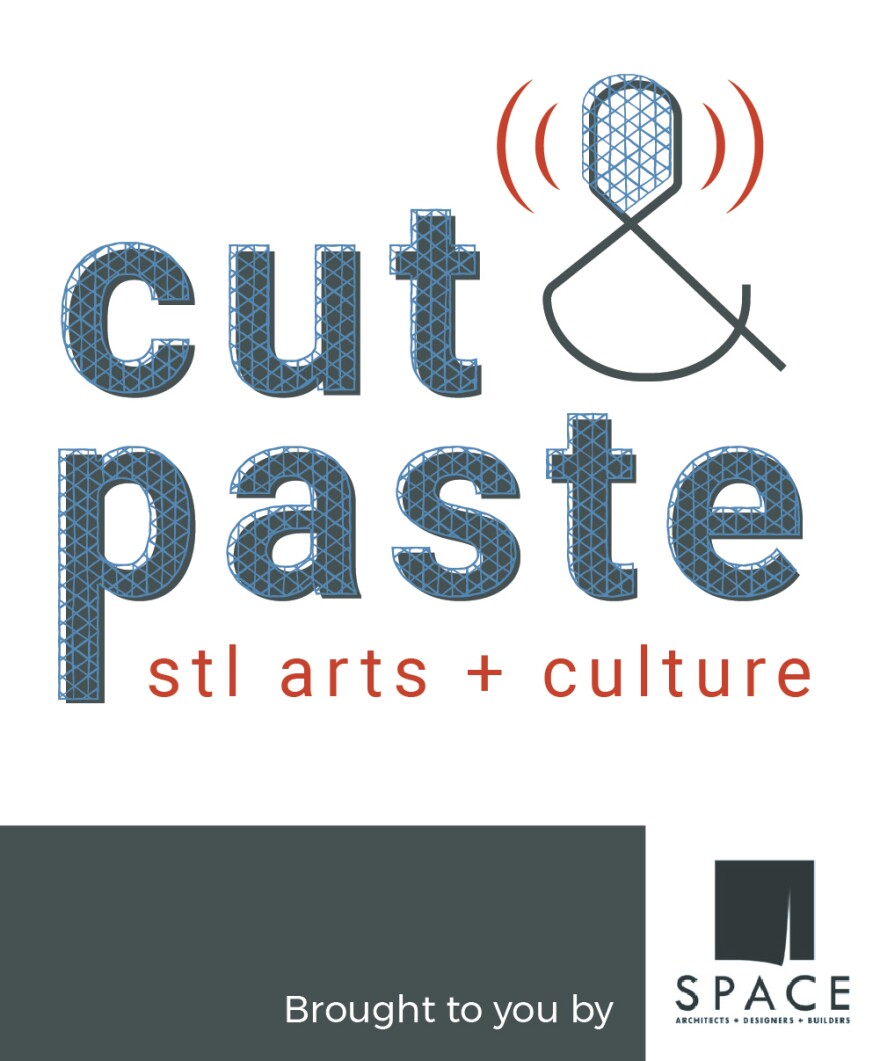 Look for new Cut & Paste (#cutpastestl) podcasts every few weeks on our website. You can also find all previous podcasts focusing on a diverse collection of visual and performing artists, and subscribe to Cut & Paste through this link.
The podcast is sponsored by SPACE Architecture + Design. 
Follow Willis and Nancy on Twitter: @WillisRArnold and @NancyFowlerSTL
Please help St. Louis Public Radio find creative people to feature on Cut & Paste. Tell us which artists and cultural drivers deserve a closer look.