Despite mixed election results, Ferguson officials are still ready to comply with consent decree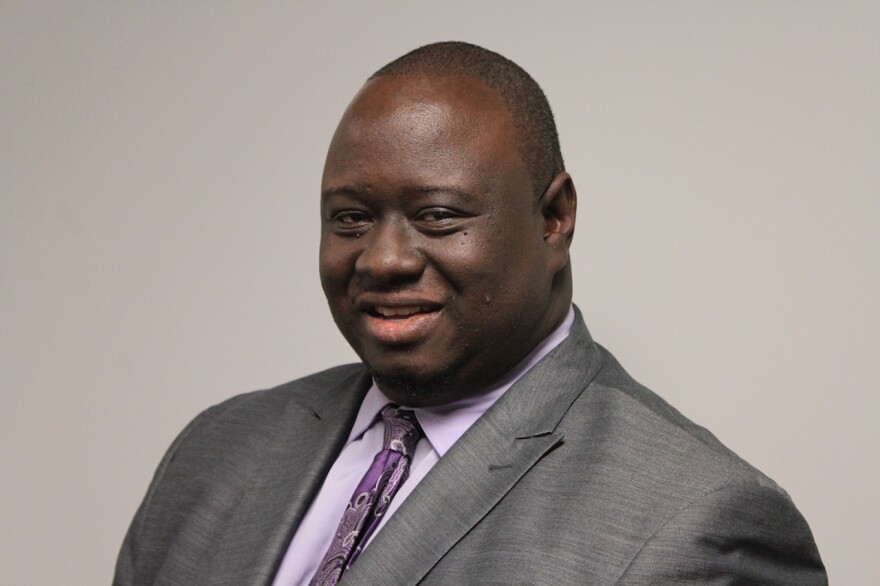 Ferguson officials say mixed results from Tuesday's election will not keep the city from complying with its consent decree with the Justice Department.
Voters approved a sales tax increase but a measure to hike property taxes fell short of its needed two-thirds majority.
The approved sales tax increase will go into effect in June or July, according to Ferguson City Manager De'Carlon Seewood.
The propositions were intended to fill a budget hole and help implement the federal agreement.
"We are going to comply with the consent decree. We are dedicated to making sure we provide quality policing. We are going to do everything in our power to implement the things we can implement," Seewood said in a telephone interview Thursday.
Last year, Seewood said, the city was facing a budget deficit of around $2.8 million.
Speaking immediately after Tuesday's election results became public, Mayor James Knowles III said the city wasn't exactly ready to say what they meant for the consent decree.
"I think our biggest concern with complying with consent decree was what effect not passing these taxes would have on staffing levels because there's a great deal and amount (that) was in the consent decree that requires us to have additional oversight, additional training, (and) additional activities by our police officers."
Knowles said it isn't time to panic. Both he and Seewood stressed the city will look to grants and cooperative opportunities to help defray the cost of complying with the federal agreement.
Seewood said the most immediate challenge is hiring more police officers. The city currently has 44 but the consent decree requires 52, according to the St. Louis Post-Dispatch.
"The first thing we are going do, as soon as the COPS Hiring grant opens up from the Department of Justice, we are going to apply to hire additional officers," Seewood said.
No lays off imminent but services could be affected
Seewood said Thursday that the failure to pass both tax propositions will not lead to immediate layoffs of city employees.
It was estimated that 19 positions would need to be cut if just the sales tax passed but Seewood said the city is already down that number.
"What that means that we are down 19 positions (is) there are a lot of things that should be getting done that will become very difficult to get done. For example, we are down 10 people in the police department. So to effectively do policing, it's going to be taxing on our department. We are going to have to do a lot more with a lot less. There may be some of the processes we would like implemented may take a little bit longer to get it implemented."
Additionally, the city might look to outsource its city jail but Seewood said that the sales tax increase will provide some relief for its fire department.
On Tuesday, Knowles suggested the city might look to put another tax increase measure on the August ballot to help close its budget gap.
Asked about that possibility, Seewood said that's a decision for the city council to decide. The next city council meeting is April 19.
Follow Nathan Rubbelke on Twitter: @naterub