Ill. House Approves Plan To Allow Public Concealed Carry Of Guns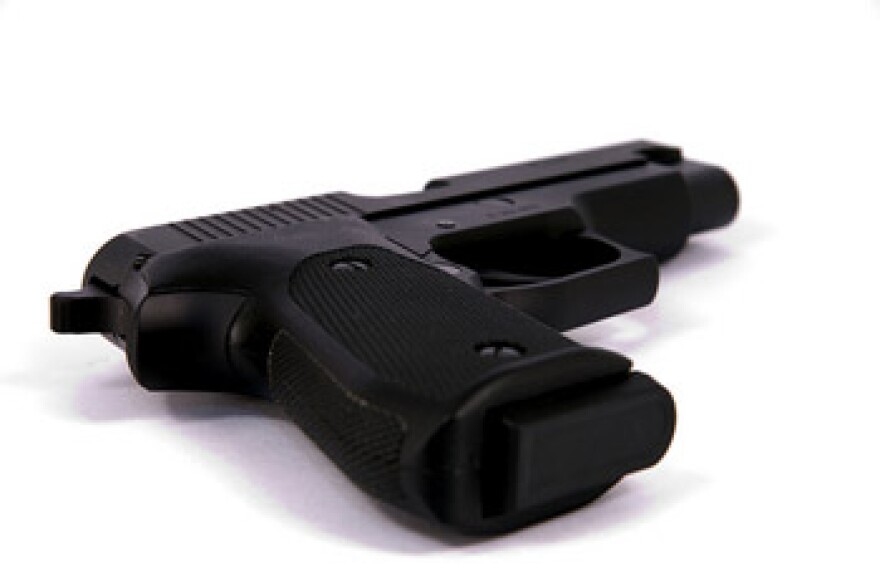 Will be updated.
The Illinois House has approved a plan to allow qualified gun owners to carry their weapons in public.
The proposal adopted Friday was brokered by House Speaker Michael Madigan, but it's opposed by several of his fellow Democrats, including the governor.
Gov. Pat Quinn's office has called the plan a "massive overreach" because it would wipe out all local gun regulations, including Chicago's ban on assault-style weapons. That's a deal-breaker for Chicago Mayor Rahm Emanuel, who backs tough restrictions to curb the city's gun violence.
Senate President John Cullerton, another Chicago Democrat, also opposes the measure.
Illinois is the only state in the country without a concealed-carry law. A federal appeals court says that's unconstitutional and has ordered the state to enact such a law by June 9.