New Hires To Earn Less Under Ill. Deal With Union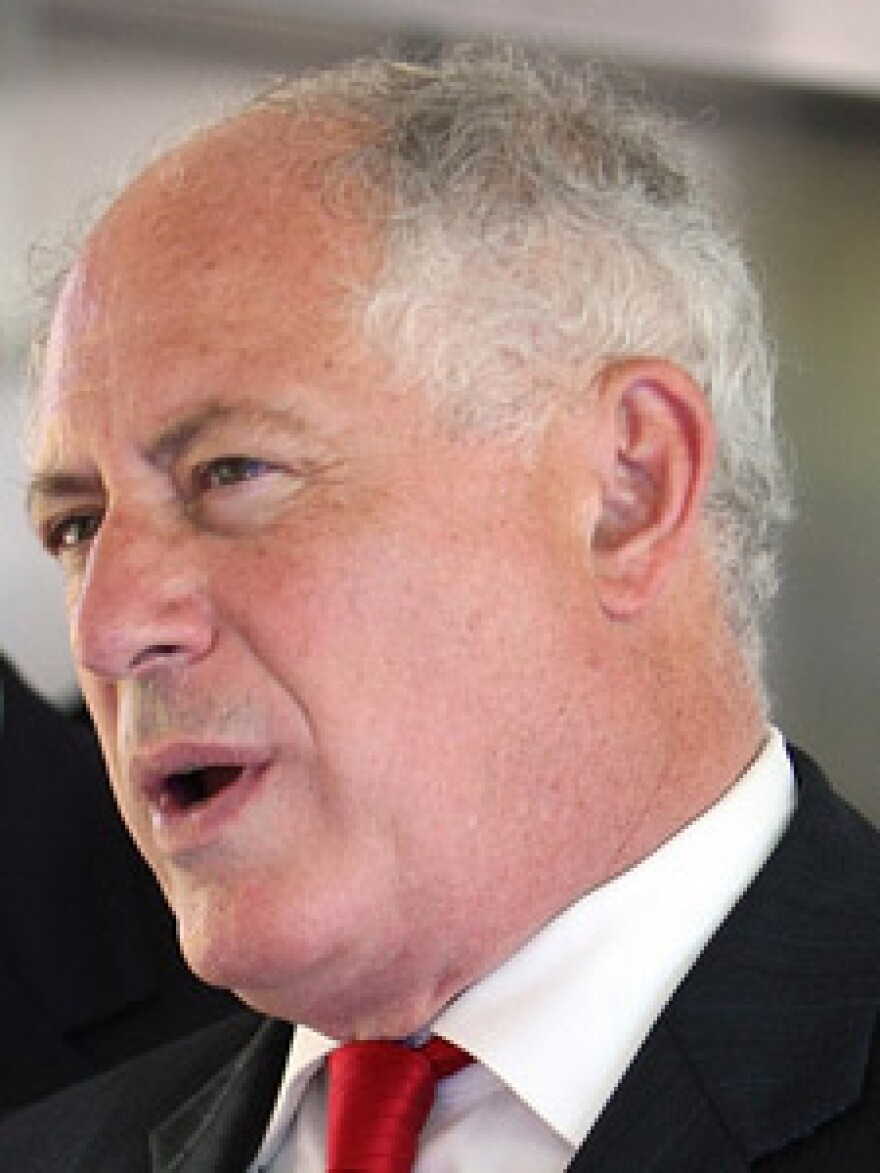 If Governor Pat Quinn's agreement with AFSCME, Illinois' largest public employee union, goes through, new employees will be treated differently than those already on the payroll.
Union members get pay boosts the longer they work for the state. Quinn's Chief of Staff Jack Lavin, says it will take longer for new hires to reach those step increases, and he says they'll start off making less too.
"To achieve the top of that job classification it was previously eight years, now it'll be 11 years," said Lavin. "So new employees will start at a lower wage."
This is not the first time a contract has treated new workers differently than current ones, though that was not part of the state's last contract with AFSCME.
The deal is still tentative. For the contract to take effect, a majority of union members need to approve it. Even if that happens, legislative leaders have cast doubts on the state funding all the contract calls for.