A Michigan company is expanding in Missouri's burgeoning marijuana market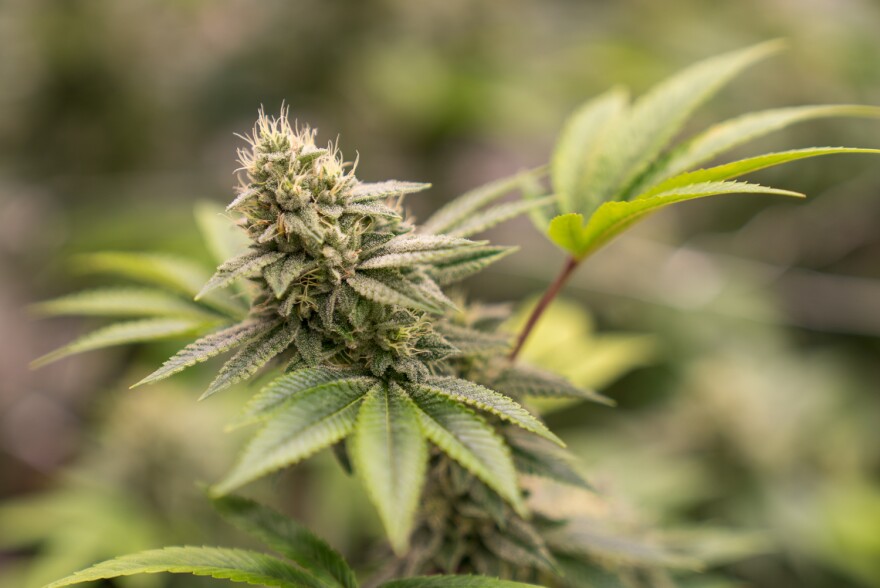 Missouri's cannabis industry continues to attract businesses and create jobs.
A multistate company based in Michigan is opening a cannabis processing facility this month in St. Louis. It is also partnering with another company on a cultivation operation in O'Fallon.
"I think Missouri is a rather competitive market," said C3 Industries CEO Ankur Rungta. "We think there is a healthy amount of demand for our products in a market like this."
C3 Industries already has a foothold in Missouri. The company has opened medical marijuana dispensaries in St. Charles, Columbia, St. Robert, Cape Girardeau and Sunset Hills.
The 15,000-square-foot processing center in St. Louis will supply those locations with an initial focus on cannabis concentrates, vaping cartridges and edibles.
C3 has experienced swift growth since Rungta launched the company five years ago. It has a presence in Michigan, Massachusetts and Oregon, along with Missouri.
Rungta left a lucrative career in finance to enter the medical pot business but had some doubts at the beginning.
"I did not put it on my LinkedIn page for the first couple of years because I still felt like maybe there'd be folks from my previous life in corporate finance — what might they think of it?"
Eventually, the stigma associated with cannabis went away and the company grew. Now, it's poised for a new chapter in Missouri as the state's medical marijuana industry continues to take off.
The Department of Health and Senior Services reports more than $186 million in medical cannabis salessince they started in October 2020. That includes nearly $26 million between October and November of this year.
The overall impact on the state is still being assessed. Early numbers from the Missouri Medical Cannabis Trade Association, known as MoCannTrade, show the industry directly pumped more than $800 million into the state during the industry's first full year of operation.