Cut & Paste: Set designer weaves remnants of culture, nomadic childhood into dystopian Christmas
You can often find St. Louis artist and set designer Kristin Cassidy on the banks of the Mississippi River, picking up stones, metal and even animal bones.
Cassidy has long used such items to create installation art. Now, as a set designer, she's created a fantastical, 71-by-37-foot world, punctuated by colored lights. It's the backdrop for Mustard Seed Theatre's revival of its very first play,"Remnant" about a handful of survivors marking Christmas in a dystopian world.
In our latest Cut & Paste podcast, we talk with Cassidy about designing the backdrop for the chaotic holiday and how being a child of divorce forged her fascination with objects.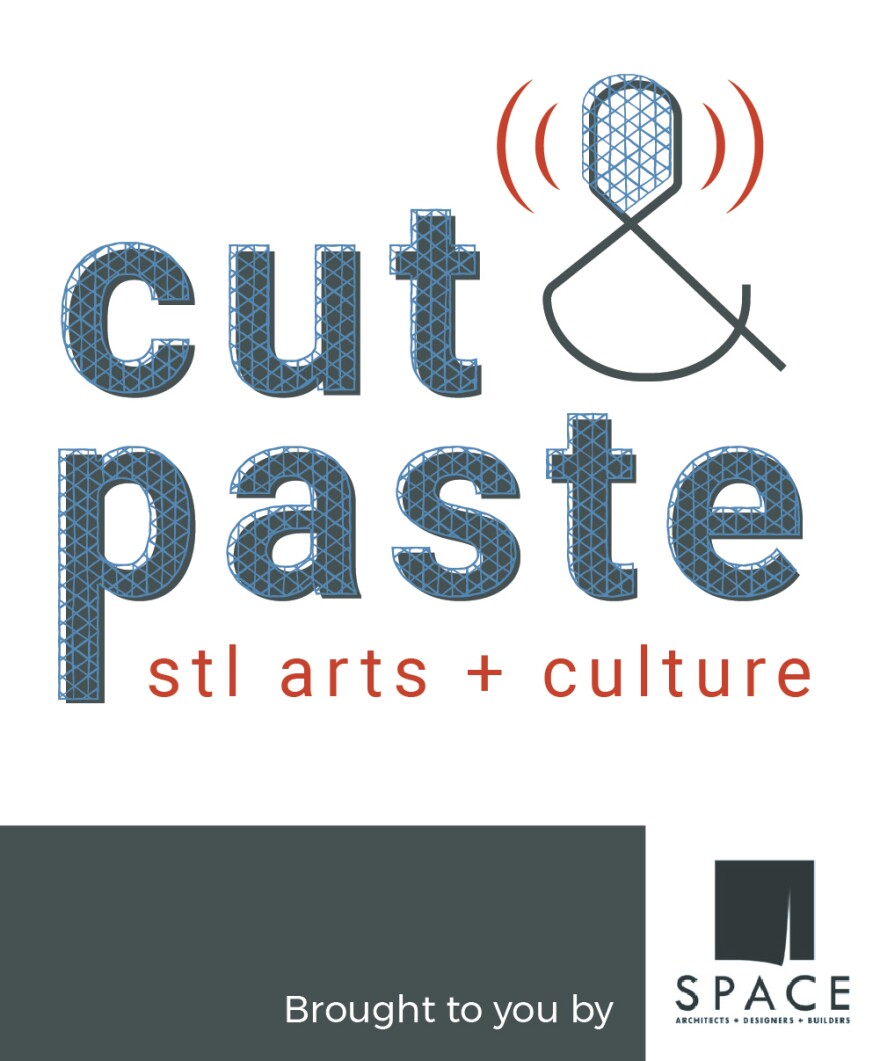 Look for new Cut & Paste (#cutpastestl) podcastsevery few weeks on our website. You can also find all previous podcasts focusing on a diverse collection of visual and performing artists, and subscribe to Cut & Paste through this link.
The podcast is sponsored by SPACE Architecture + Design.
Follow Willis and Nancy on Twitter: @WillisRArnoldand @NancyFowlerSTL
Please help St. Louis Public Radio find creative people to feature on Cut & Paste. Tell us which artists and cultural drivers deserve a closer look.