Loop Trolley gets balance of $25M grant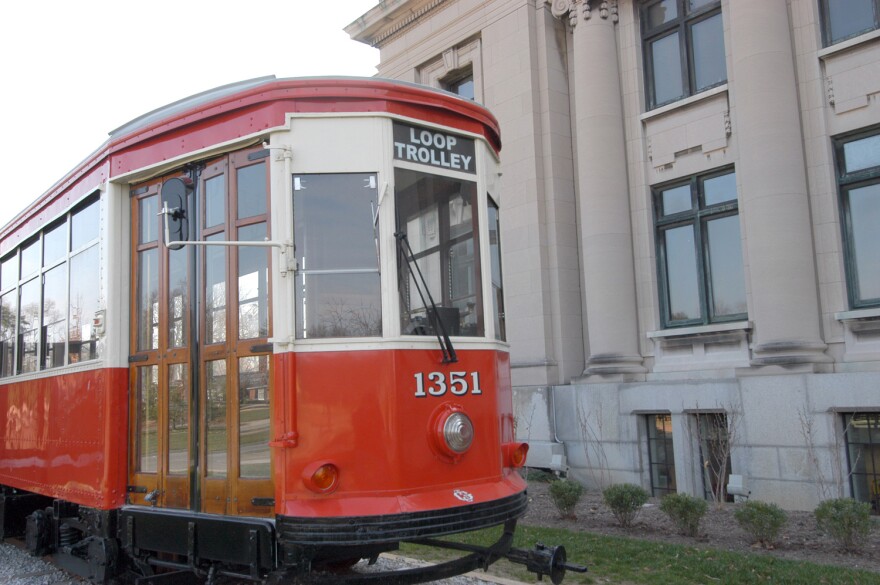 The Loop Trolleyproject has received a boost of funding to help propel its construction process, according to the Missouri History Museum.
The injection of funds is part of a $25 million Federal Transit Administration grant originally approved for the Loop Trolley project back in July 2010. However, the original portion of funding was only for design work. The Missouri History Museum says this newly-announced remainder amount allows the project to begin construction.
As St. Louis Public Radio's Rachel Lippmann reported in March, the project was originally supposed to be completed this fall, but the timeline has since changed. Instead, the project now has an expected completion timeframe of mid-2014.
Follow Kelsey Proud on Twitter: @KelseyProud