Morning headlines: Tuesday, September 4, 2012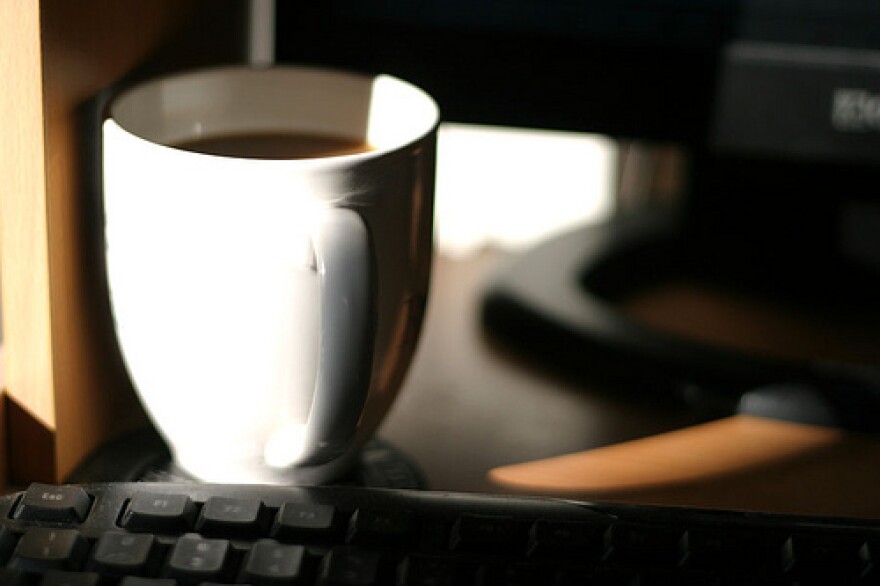 Legal fight between Quinn and Union continues
The legal fight between Illinois Governor Pat Quinn and the union that represents prisons workers continues this week.
Quinn had wanted the prisons closed by last Friday. Instead that day an arbitrator said the administration violated its contract with the prison workers' union by moving to close the facilities before they'd finished what's called "impact bargaining."
Union spokesman Anders Lindall says impact bargaining doesn't only affect employees facing layoffs.
"But also the impact of the closure on those employees that would remain behind," said Lindall. "And we're extremely concerned about the safety of employees left in overcrowded prisons."
The arbitrator says the parties should finish negotiations within 30 days.
To make sure the state doesn't rush to close the prisons during that time, the union will go before a judge in Alexander County, in far southern Illinois where one of the prisons slated for closure is located. Meanwhile, the Quinn administration says it'll go before a judge in Cook County asking to have the arbitrator's ruling overturned.
Two groups give up fight over ballot initiatives
Two groups that had been pushing to get initiatives stiffening regulations on payday loans and raising Missouri's minimum wage are giving up their fight to get the measures on the November ballot.
The Kansas City Star reports the groups, Missourians for Responsible Lending and Give Missourians a Raise, announced Monday morning there wasn't enough time to meet the Sept. 21 deadline for finalizing the ballot. Secretary of State Robin Carnahan last month announced that neither measure had collected enough signatures to be placed on the ballot. The groups argued against that claim, saying a significant number of signatures were improperly invalidated.
Supporters of the measures say they still believe they collected enough signatures, but they've decided to drop their lawsuit challenging Carnahan's ruling.
St. Louis-area man charged in fatal beating of 18-month-old daughter
Authorities say 21-year-old Jamell Johnson of Arnold was charged Monday with child abuse and assault. Those charges were filed hours before the child died. It wasn't immediately clear if charges would be upgraded. The girl was injured Sunday and taken to St. Anthony's Medical Center, then Cardinal Glennon Children's Hospital, where she died Monday afternoon.
Authorities say the abuse happened in an apartment. Johnson is in the Jefferson County Jail on $100,000 cash-only bond.