St. Louis drag queens protest proposed laws: 'We can't be pushed back in the closet'
On a stage, drag performers put on a pageant of music, dance and humor. But in Missouri's legislature, Republican lawmakers are seeking to restrict where drag can be performed — and in front of what audiences.
Missouri is one of nine states with Republican-controlled legislatures to pursue such legislation, NPR reported last month. The bills are among dozens proposed by state GOP lawmakers this year on LGBTQ and transgender issues.
But supporters of drag are speaking out. A new group, It's All Drag, will lead a solidarity march on Saturday through St. Louis' Grove neighborhood.
Jordan Braxton, a longtime educator and advocate for LGBTQ rights in St. Louis, is one of the group's co-founders. The event, she explained, is intended to show that "We're not going to take all these bills lightly."
"We're doing it to let our trans community, our drag community, know that we are going to stand up, we're gonna fight back, we're going to march and we're going to let people know that we can't be pushed back in the closet," said Braxton, who began performing drag under the name Dieta Pepsi in the 1980s.
She added, "We can't be eliminated from society."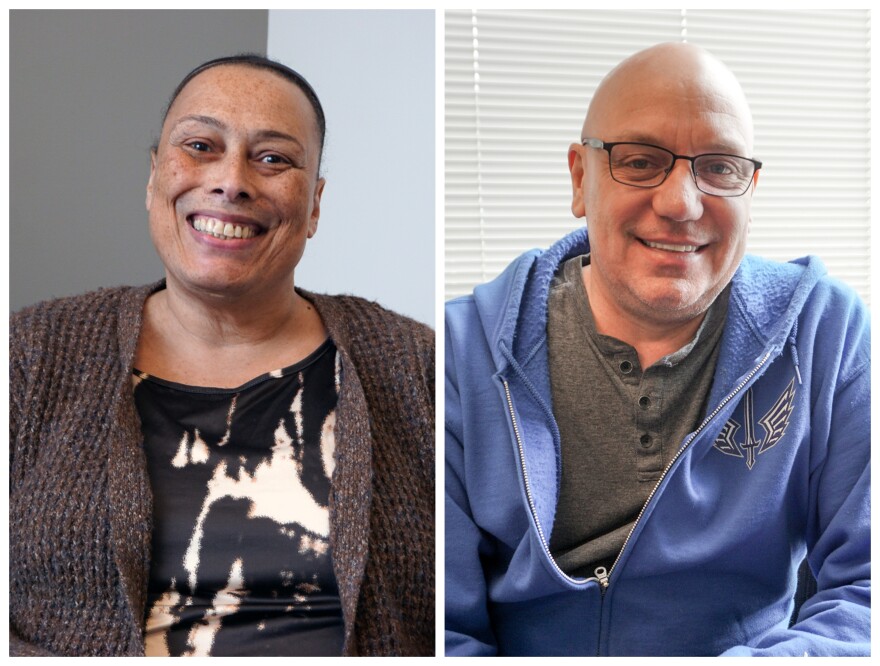 Michael Klataske, co-owner of Prism — and a fixture of St. Louis' drag scene, in which he performs as Jade Sinclair — is also an organizer of It's All Drag and Saturday's solidarity march. The bills targeting drag wouldn't just hurt performers, he noted, but would attempt to designate venues as "sexually oriented businesses."
"They're trying to change my business," he argued. "And because I am an entertainer, they're trying to put me in a box that I don't belong in and telling me that I am equated to a stripper."
Klataske and Braxton also point out that proposed legislation in Missouri and other states fails to define, exactly, what makes a drag performance different from other forms of entertainment. There are other open questions about the bills — including how they would be enforced against people like Braxton, a trans woman.
"How do you know when I'm in drag and when I'm not in drag?" she asked during Friday's St. Louis on the Air. "I can go barefaced, or I can have on a ton of makeup and get onstage and sing a song. Does that make me a drag queen? Does that classify me as breaking the law?"
To hear more about from Michael Klataske and Jordan Braxton — including Braxton's experience testifying against two anti-drag bills in Jefferson City this year — listen to St. Louis on the Air on Apple Podcast, Spotify, Google Podcast, Stitcher, or by clicking the play button below.
Drag queens speak out against bans
Listen to Jordan Braxton and Michael Klataske on St. Louis on the Air
Related Event
What: Drag solidarity march
When: 6 p.m. March 25
Where: Rehab Bar and Grill (4054 Chouteau Ave., St. Louis, MO 63110) and ending with a rally at Prism (4510 Manchester Ave., St. Louis, MO 63110)
"St. Louis on the Air" brings you the stories of St. Louis and the people who live, work and create in our region. The show is produced by Miya Norfleet, Emily Woodbury, Danny Wicentowski, Elaine Cha and Alex Heuer. Avery Rogers is our production assistant. The audio engineer is Aaron Doerr. Send questions and comments about this story to talk@stlpr.org.