Illinois State Police get permission to use drones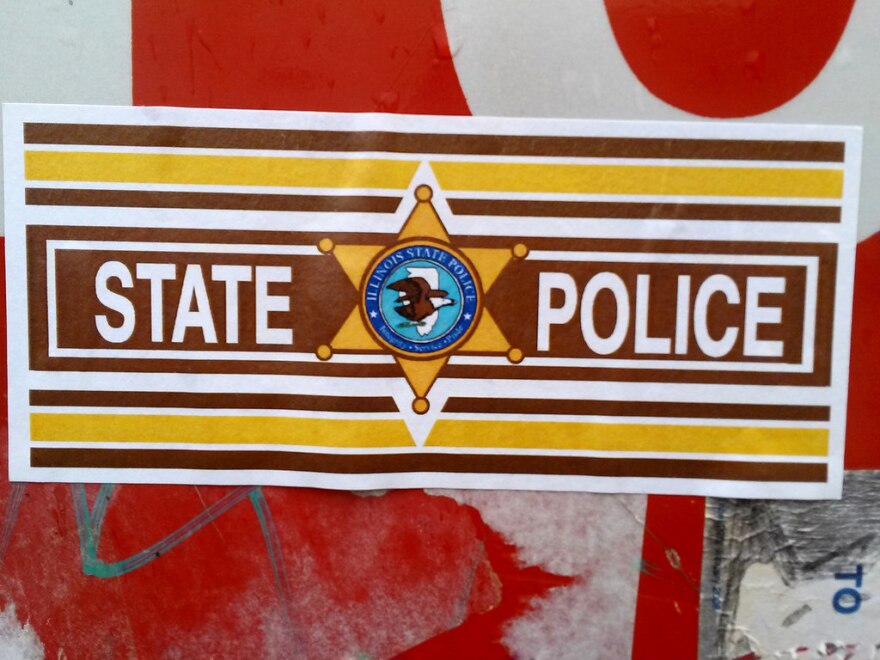 The Illinois State Police has become the first law enforcement agency in the state to get permission from the federal government to use drones.
The Federal Aviation Administration authorized the state police's unmanned aircraft system last week. The drone, which is stationed in central Illinois, is available for any department across the state to use, as long as it complies with a 2013 law that limited warrantless surveillance to emergency situations.
Capt. Sean Cormier, the commander of the ISP's crime scene services command, said the department expects the drone to be most helpful in diagramming accident scenes.
"It gives a different perspective and sometimes a more accurate representation of what happened on the scene, and it saves time," Cormier said. "To create a diagram, you first have to take measurements from different angles and use software in order to create a two-dimensional or a three-dimensional replication of the scene, whereas with aerial photography, we can just very quickly put that up in the air, snap a photograph, and we have not just a replication, we have a photograph of the actual scene."
The ISP has one vehicle approved, and four troopers trained to pilot it. Cormier said the department hopes to purchase at least one more drone.
"We don't know yet how many calls we're going to get per month, or per week, so that will kind of dictate any further purchases we try to make," he said.
Limits on use
In 2013, the Illinois General Assembly overwhelmingly approved a measure that blocked the use of drones for warrantless surveillance except in emergencies like a child abduction or an act of terror. In addition, any information gathered by an unmanned aircraft system must be destroyed after 30 days and cannot be disclosed unless there's reasonable suspicion that the footage contains evidence of a criminal activity or is relevant to an ongoing investigation.
Ed Yohnka, the communications director for the ACLU of Illinois, said it was important to get the restrictions approved before drones were widely used.
"That way, you weren't trying to scale back or limit what someone was already doing, or accusing them of acting in bad faith," Yohnka said. "It was a discussion about how we ensure that as technologies emerge, that individual privacy is being protected." He said it was also important for states to make sure strong protections existed in the absence of congressional limits.
Legislation placing similar limits on drone surveillance in Missouri has been introduced several times in the past three years, but has never been approved.
No law enforcement agency in Missouri has received permission to use unmanned aerial surveillance. Officials with St. Louis County police and the Missouri State Highway Patrol said their departments had not sought permission for drone use. The St. Louis Metropolitan Police Department, whose chief has expressed interest in using drones, did not immediately return a request for comment. Neither did St. Charles County police.
Follow Rachel Lippmann on Twitter: @rlippmann