A Closer Look At Federal COVID-19 Money That's Flowing Into Missouri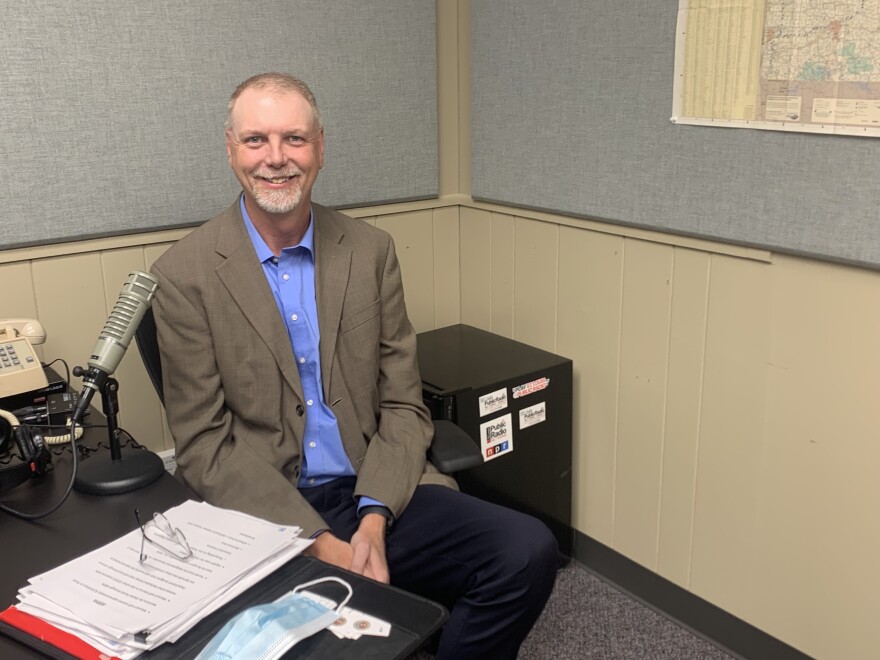 On the latest episode of Politically Speaking, St. Louis Public Radio's Jason Rosenbaum and Sarah Kellogg examine how Missouri has spent federal funds earmarked to combat the COVID-19 pandemic.
Rosenbaum and Kellogg also talked to state Budget Director Dan Haug and Senate Appropriations Chairman Dan Hegeman, R-Cosby, to get a more specific sense of what the state has done and will do with the money. In addition to getting money from the 2020 CARES Act, Missouri is slated for billions of dollars from a 2021 effort known as the American Rescue Plan.
Here's what was discussed on the show:

Kellogg detailed a recent committee hearing about how the state still has leftover CARES Act money — and explained what Missouri can still use those funds for before they expire.
Haug broke down what the state has used CARES Act funding for since the COVID-19 pandemic began.
Hegeman explained some of the priorities Gov. Mike Parson and legislators have for roughly $2.8 billion from the American Rescue Plan. The state has some of that money and will receive more in the coming months.
Hegeman delved into whether American Rescue Plan funds could be used to upgrade Missouri's information technology system, something that other lawmakers have said is needed to make it easier for Missourians to access governmental services.
Follow Jason Rosenbaum on Twitter: @jrosenbaum
Follow Sarah Kellogg on Twitter: @sarahkkellogg