Illinois Becomes Last State In The Nation To Legalize Concealed Carrying Of Guns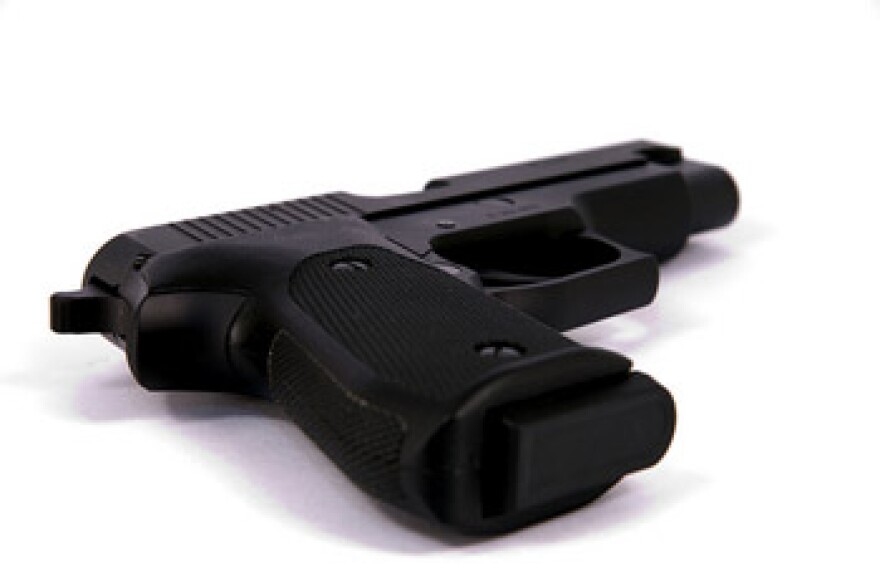 Updated 2:26 p.m. via Illinois Public Radio's Amanda Vinicky. Will be updated further.
Illinois is now a state where concealed carry of weapons is legal. The Illinois Senate voted to override the veto of Gov. Quinn 41-17.
Earlier story:
The Illinois House has rejected Gov. Pat Quinn's changes to legislation allowing the carrying of concealed guns on the deadline for action set by a federal court.
If the Senate approves it later today, Illinois would join the rest of the nation in allowing firearms to be carried in public.
The House voted 77-31 to override the Democratic governor's amendatory veto. Quinn had used his veto authority to suggest changes such as prohibiting guns in restaurants that serve alcohol and limiting gun-toting citizens to one firearm at a time.
Lawmakers sent Quinn a bill in May setting up a concealed carry system in response to a federal appeals court ruling which declared it unconstitutional for Illinois to ban the public possession of concealed weapons.