O'Fallon City Council Measure Would Invalidate Federal Gun Control In Town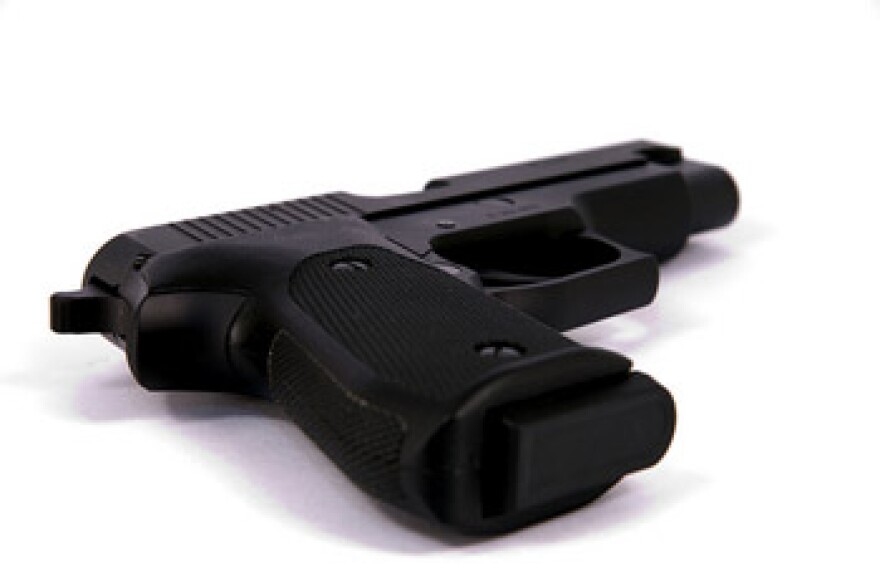 The city council in a St. Louis area town is considering a bill that would declare any federal, state or local laws prohibiting guns to be in violation of the U.S. and Missouri constitutions, rendering them invalid in the town.

The measure has been proposed in O'Fallon. The Suburban Journals of Greater St. Louis reports it could be the subject of a vote on March 28.

Co-sponsors Jim Pepper and John Haman Jr. say the bill would not invalidate existing laws but protect the rights of residents to bear arms. But Councilman Bob Howell questioned the need for the bill and urged major revisions. Howell says that while he supports protecting gun rights, he believes the bill puts the city in the position of passing an unconstitutional law.