Soul of Ferguson Community Festival promotes unity, supports Ferguson Youth Initiative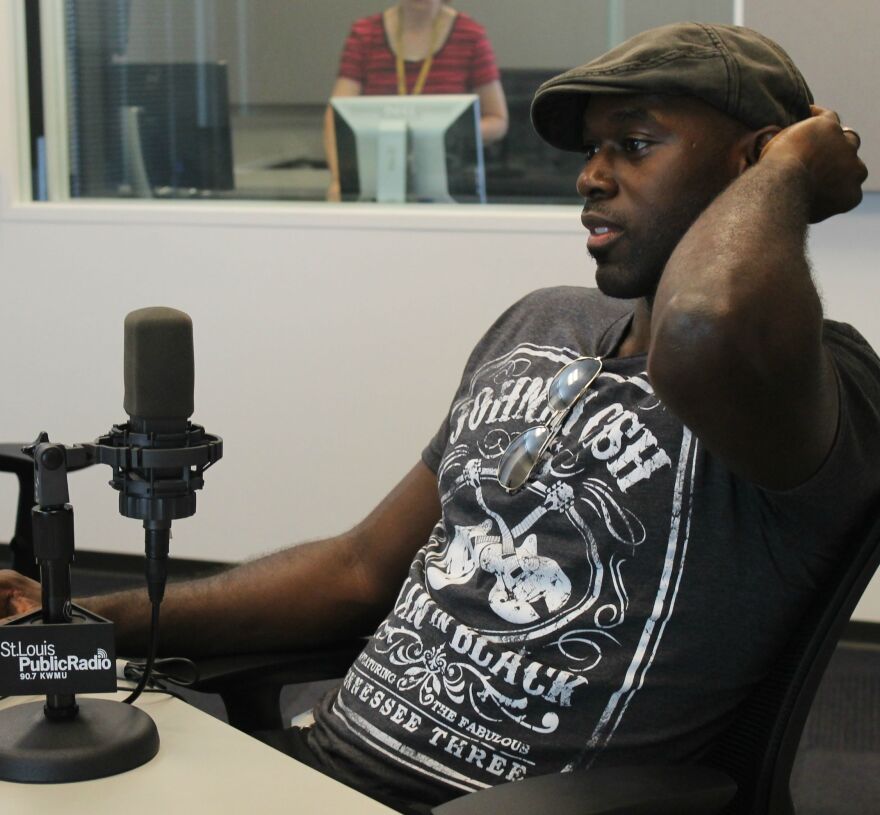 Soul singer Brian Owens has called Ferguson home for about nine years and encapsulates his experience there as "interesting, frustrating," and ultimately, "hopeful."
Now, Owens capitalizes the "hopeful" part by presenting a Labor Day weekend concert. The Soul of Ferguson Community Festival is based on a simple idea, Owens said: unifying the community with healing, peace and music.
This is not Owens' first initiative to promote community in times of tension. The predecessor to the Soul of Ferguson Community Festival was last year's #HealFerguson concert, a successful event that supported the Ferguson Youth Initiative in funds and volunteers.
Owens noted that in some ways, the Festival is a response and a remedy to the common media portrayal of Ferguson.
"I'm proud of the changes and the accomplishments that the city has had in the last year," Owens said. "Regardless of what the news or outsiders say and/or may think, I really believe that Ferguson is a place where diversity and community are on the hearts and minds of the majority of the residents.
"In a fast food-media climate, there's not a whole lot of time taken to find out backstory or delve into what a city is," Owens said. While Ferguson won't forget its trauma, events like the Festival showcase its true spirit of diversity.
The Festival aims to provide residents of the Ferguson area an "artistic experience with a profound social impact." Performances by Owens as well as God's Chosen, Peter Martin, the 442s and many more, act as the soundtrack for an initiative to bring together disparate elements of Ferguson and the St. Louis area.
There will be opportunities for crafts and family activities, Owens said. For him, true community unification requires including children in civic initiatives. "I don't see any other way for us to navigate all the craziness that's going on without instructing a whole new generation of people of what it means to live as a citizen of the universe, not just a citizen of your community."
To that end, like last year's #HealFerguson event the Soul of Ferguson concerts will support the Ferguson Youth Initiative. Owens said that the Festival aims to sign up 100 volunteers for the Initiative, and food proceeds will go to the group as well. The event itself is free.
Related event
The Soul of Ferguson Community Festival
Sunday, September 6, 2015
4:00 p.m.
Ferguson Heights Church of Christ Parking Lot, 1239 N. Elizabeth Ave., Saint Louis, MO 63135
Cityscape is produced by Mary Edwards and Alex Heuer. The show is sponsored in part by the Missouri Arts Council, the Regional Arts Commission, and the Arts and Education Council of Greater St. Louis.