Normandy superintendent "extremely disappointed" with State Board decision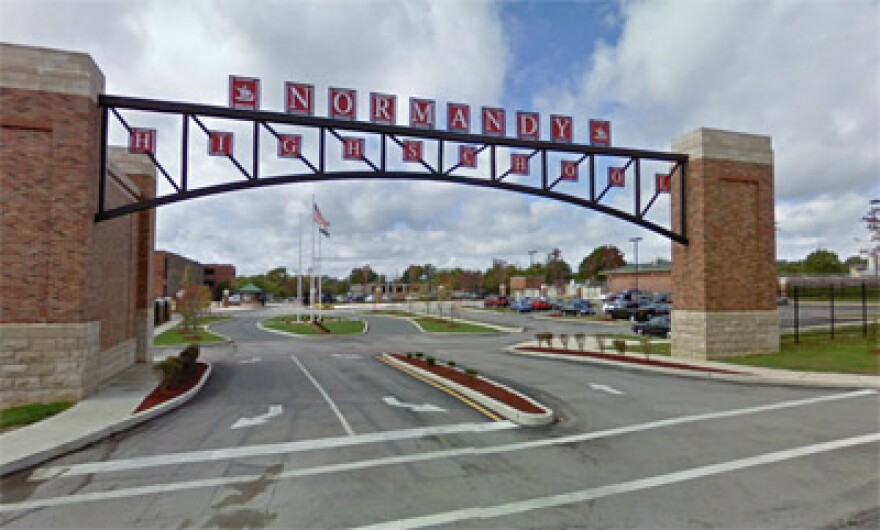 The superintendent of Normandy Public Schools says he's extremely disappointed with the Missouri Board of Education's decision to strip the district of its accreditation.
Dr. Stanton Lawrence called yesterday's decision immensely unfair. He says when the Normandy Schools absorbed the Wellston district in 2010, it was the first time a low -performing district took students from a failed district.
"Routinely when a school district lapses or fails, it's placed with a high performing district that's fiscally sound," said Lawrence. "We were first approached about this accreditation issue less than ten months later. If that doesn't seem, what you would describe as at least politically questionably, then perhaps it's me."
Lawrence says some issues related to the reliability of the data used by the Department of Elementary and Secondary Education to make the classification determination remain unresolved.
He says they are working with the commissioner to determine whether the data they submitted will support a sixth academic point in the annual performance report involving the graduation rate.