Mo. Senate backs more term limits on state offices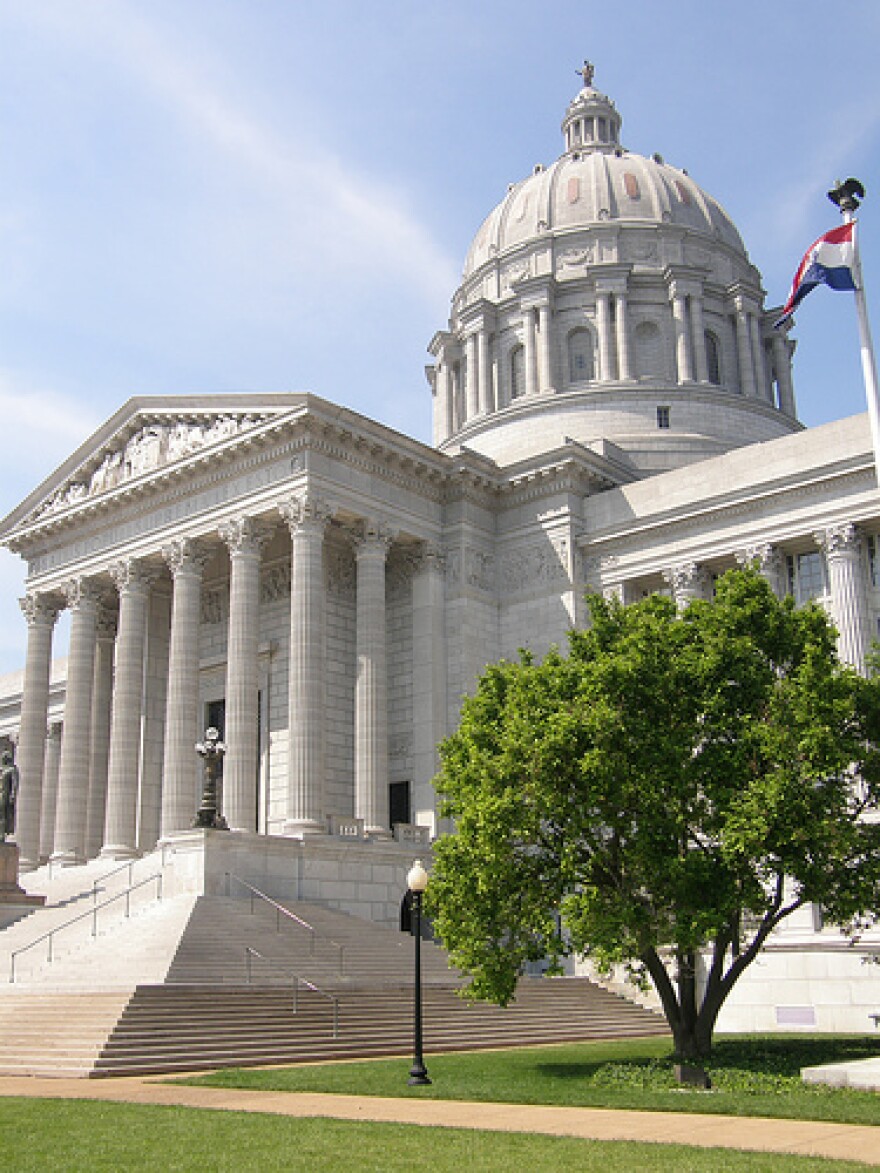 A new measure passed in the Missouri Senate would limit statewide officials to eight years in office.
Missouri currently limits the governor and treasurer to two four year terms each. Members of the state House and Senate are also subject to term limits.
A proposed constitutional amendment would extend the two-term limits to the lieutenant governor, secretary of state, attorney general and auditor.
The measure is sponsored by Republican Sen. Brad Lager, of Savannah, who is challenging Republican Lt. Gov. Peter Kinder in this year's elections. Kinder is seeking a third term.
The amendment has passed the Senate and now goes to the house. If approved, it would go to voters later this year.