Veterans give Cochran VA hospital good marks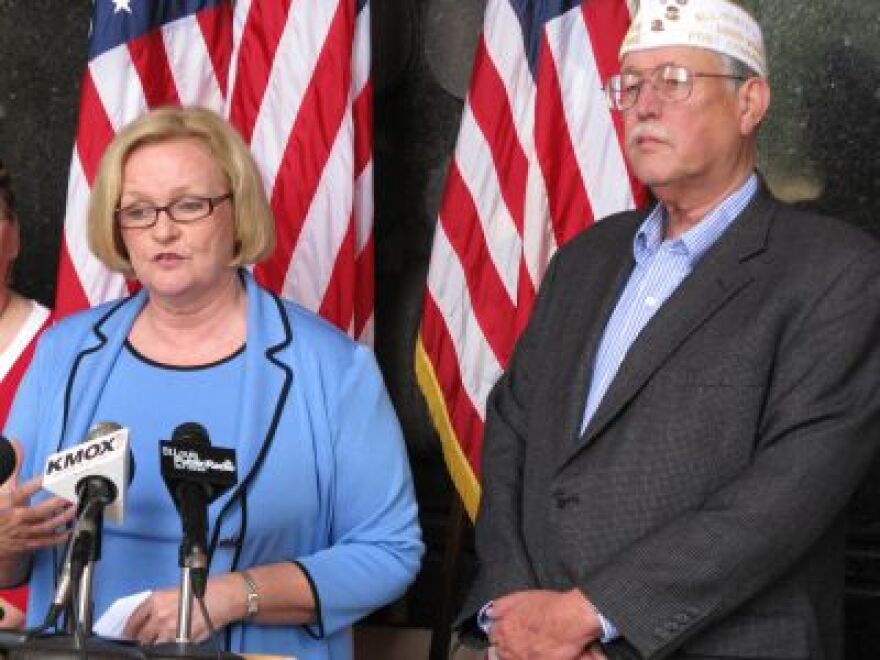 A new survey released today finds that most area veterans are happy with the care and service they get from local VA medical facilities.
U.S. Senator Claire McCaskill (D-MO) initiated the survey following problems at the John Cochran VA centerlast summer. At a press conference at the Soldiers' Memorial Military Museum in downtown St. Louis, McCaskill said most of the 185 veterans surveyed had positive things to say about the local VA hospitals but there's room for improvement.
"The vast majority of the veterans I think just want to get clear information, to know when they can get an appointment, to not have to wait too long for an appointment and in the process be treated with respect and deference," McCaskill said.
Veteran Bob Murphy appeared alongside McCaskill at the press conference.
"Personally, I use the VA health care system and I have seen immediate changes. Nothing is going to be perfect," Murphy said. "We're not looking for perfection but we are looking for progress and we are seeing sMcCaskill says they will continue to survey veterans across Missouri in the coming weeks and months and she's hoping that more vets will participate.ome."
The Veterans Administration has responded to McCaskill's survey by saying that some changes in customer service have already been made and training continues in other areas.