Stenger Outraises Dooley As Koster Continues To Rake It In
Updated 11:50 p.m. Wednesday, Jan. 15
The latest campaign-donation numbers are adding more intrigue to St. Louis area's marquee contest this year between St. Louis County Executive Charlie Dooley and County Councilman Steve Stenger.
Stenger outraised fellow Democrat Dooley during the last quarter of 2013 -- $245,032 to $115,414. Their latest campaign reports, filed Wednesday, also show Stenger with more in the bank: $638,158 to $458,154.
Stenger's edge comes, in part, froma hefty surge of donations from labor groups angry with Dooley. Dooley's campaign says the duo's finances would be about even, if not for Stenger's injection of $100,000 of his own money into his campaign. Stenger's campaign report also lists, as debt, $100,000 he gave to his earlier re-election contest in 2012.
The two are competing in the August primary.
Wagner outraises all but Koster for 2013
Meanwhile, U.S. Rep. Ann Wagner, R-Ballwin, appears to have the largest campaign bank account of Missouri candidates expected on this fall's ballot.
Wagner's latest federal campaign-finance report, made public Wednesday, shows her with $1.026 million in the bank. That's significantly more than the fellow Republican who will be at the top of the state's November ballot -- Missouri state Auditor Tom Schweich – who has amassed more than $660,000 in the bank for his re-election bid.
Schweich, however, did outraise Wagner during the past three months.
But a contender for the 2016 ballot -- Missouri Attorney General Chris Koster -- swamped both of them. Koster's report, filed Wednesday, showed that he had raised $612,798 during the past three months, and has bankrolled $1.59 million for his expected quest for governor in two years.
Overall, Koster reported raising $2.04 million during 2013, and spending $505,274. Koster has collected more large donations above $5,000 during the past year than any other candidate in the state.
Democrat Swearingen drops out as candidate for state auditor
All of Missouri's statewide, legislative and local politicians and candidates had to file campaign reports by 5 p.m. Wednesday, which covered the period from Oct. 1 through Dec. 31. Schweich's report doesn't include $100,000 he got a few days ago from prominent St. Louis business magnate Sam Fox.
Schweich's tally also may have contributed to the decision of his only Democratic rival to drop out. State Rep. Jay Swearingen, D-Kansas City, has told the Democratic caucus of his decision to end his bid for state auditor, his staff said.
Wagner and other federal officeholders – such as Missouri's two members of the U.S. Senate – don't have to file until the end of this month. But Wagner opted to release her report early because it was completed, a spokesman said. She provided a copy of her report's summary sheet to St. Louis Public Radio and the Beacon.
Wagner, who was just elected in 2012,already has proven herself to be among the state's most successful politicians when it comes to raising money. For all of 2013, she raised $1.236 million, and spent $463,142. She raised $229,154 since Oct. 1.
Her bank account includes additional money she had left over from her 2012 race.
Her success reflects, in part, her background. Wagner is a former chairman of the Missouri Republican Party, and former vice-chair of the Republican National Committee. She most recently was the U.S. ambassador to Luxembourg under President George W. Bush.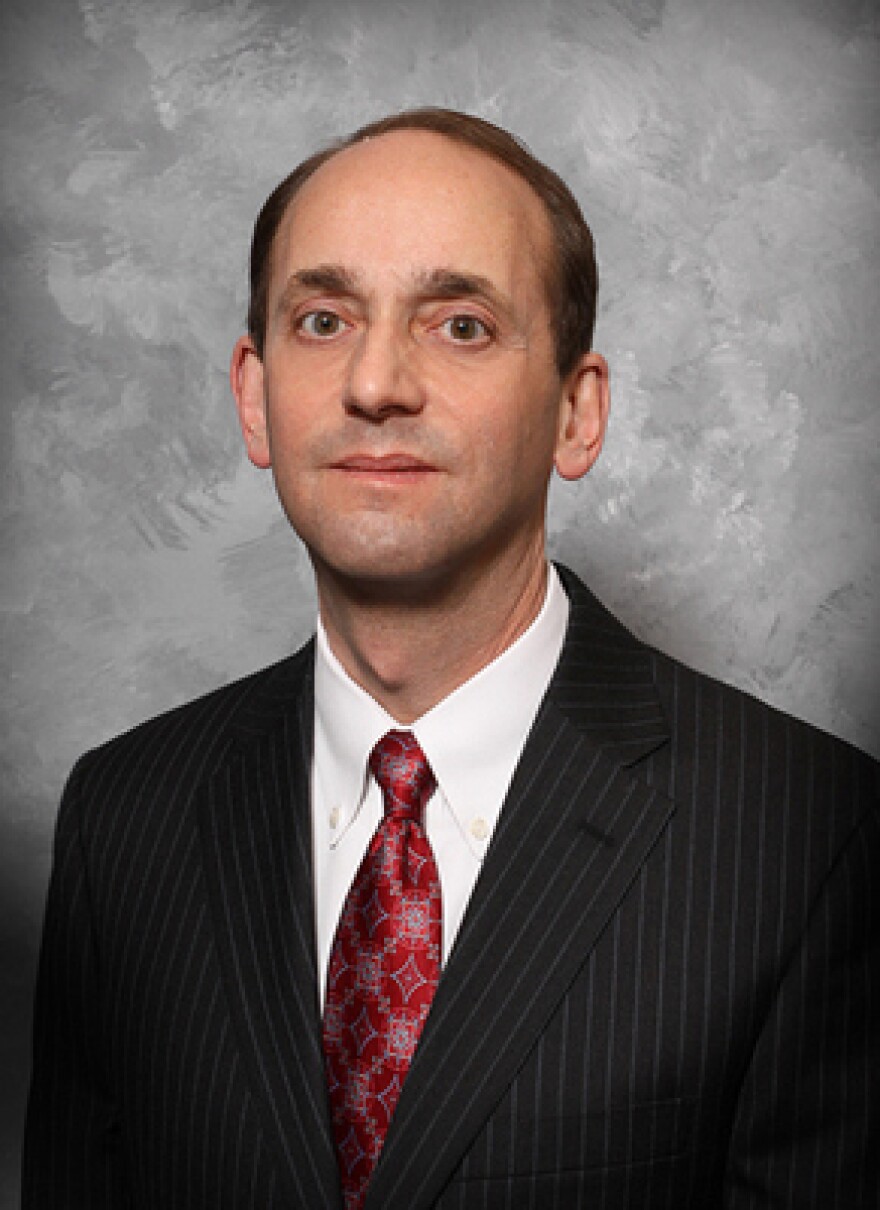 Schweich's strong tally attracts attention
Schweich, who also served several key posts in the Bush administration, quietly posted his campaign report a week ago.
Schweich's report shows that he has raised $1.01 million through Dec. 31, spent $319,250, with $662,109 in the bank. Neither he nor Wagner has any debt.
Schweich is seen by many Republicans as a potential 2016 rival to Koster.
Nixon raises less than $100,000 in the quarter
Other state officials who have filed their latest reports include:
Gov. Jay Nixon, a Democrat, who raised $748,121 during 2013 ($91,278 during the quarter), spent $700,357 ($145,147 during the quarter) and had $434,160 in the bank.
Lt. Gov. Peter Kinder, a Republican, who for 2013 reported raising $279,836, spending $261,051, with $58,054 in the bank. He has debts totalling $3,844.
State Treasurer Clint Zweifel, a Democrat, who reported raising $339,807 in 2013, spending $93,636, with $259,818 in the bank. Zweifel has no debts.
Secretary of State Jason Kander, a Democrat, who reported raising $280,389 in 2013, spent $61,874, with $216,410 in the bank.
Missouri House Speaker Tim Jones, R-Eureka, raised $661,243 in 2013 ($257,524 in the quarter), spent $362,840 ($81,465 in the quarter), with $908,219 in the bank.