Morning headlines: Monday, Sept. 3, 2012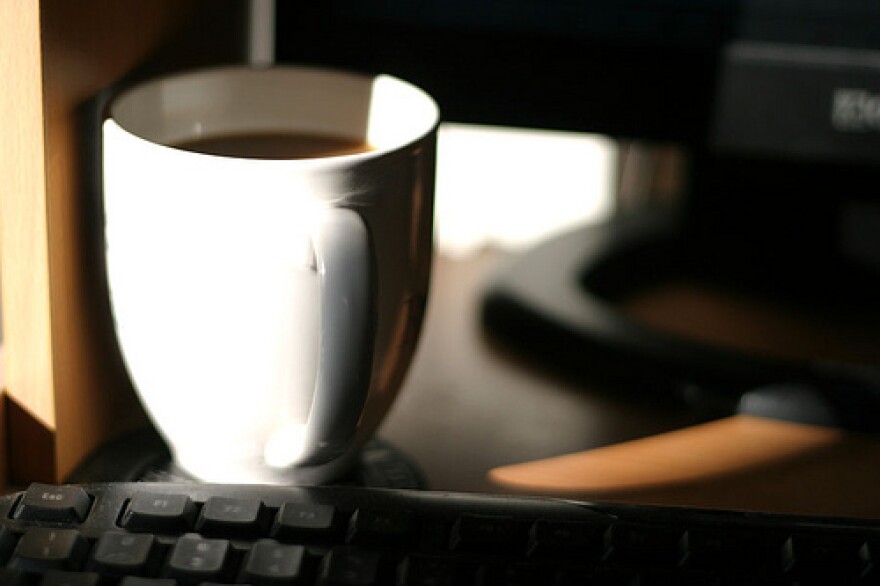 Isaac dumps rain, but Mo. drought persists
The National Weather Service says large parts of rural Missouri and Illinois had between three-to-five inches of rainfall this weekend.
In St. Louis, Oakville received three and a half inches of rain, the most in the metropolitan area. But National Weather Service Meteorologist Jayson Gosselin said it will take much more rain to snap this summer's historic drought.
"It's going to take at least several weeks of near normal to probably above normal rainfall where we get a couple of rain events each week, especially widespread events where we'd eliminate the drought entirely," said Gosselin. "That would probably take weeks if not months."
Gosselin said extended projections call for normal to above normal rainfall for September, but below normal accumulation for October and November.
Hazelwood ousts superintendent
A suburban St. Louis school district has ousted its superintendent. The Hazelwood School Board decided last week to remove Superintendent Steve Price as he was beginning his third year with the district.
In announcing the decision, the district said "new leadership is needed to guide the district at this important juncture." Hazelwood met nine of 14 standards on the state's annual performance reports released last month. The St. Louis Post-Dispatch reportsthat Price came to Hazelwood in 2010 from Ohio. The board in his previous district bought out his contract two years before it expired.
Price replaced Chris Nicastro. She left Hazelwood to become the new state education chief.
Low bacteria at state parks this summer
A hot summer gave Missourians plenty of reasons to want to cool off at state park swimming beaches, and a drought seems to have helped offer more opportunities to do so. Water testing records show bacteria has been high enough to close state park beaches less frequently than during the past two years.
The results show bacteria were high a dozen times at beaches this spring and summer. That is less than half the frequency of 2011 and just a fraction of the nearly four dozen times in 2010. High bacteria did not force any state park beaches to be closed this year from late May through the last week of July.
Observers say one reason for fewer beach closings is the drought.