Student from St. Louis mauled by chimps in South Africa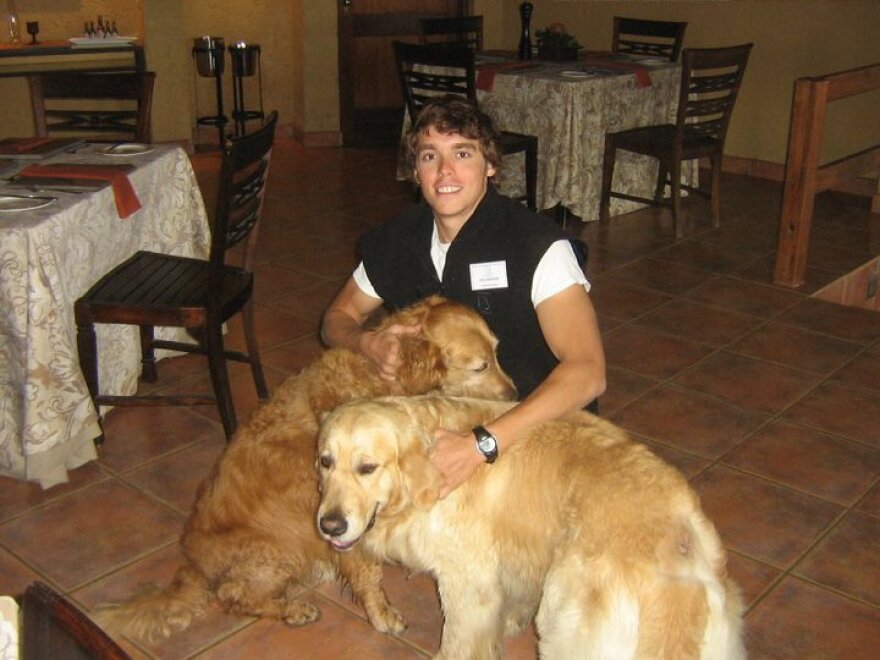 The mother of a 26-year-old researcher mauled by chimpanzees in South Africa says her son has been passionate about chimps for years and knew the risks involved in studying primates.
Andrew Oberle, a graduate student at the University of Texas at San Antonio, was in critical condition Friday after undergoing surgery near Johannesburg. Officials say Oberle was giving a lecture Thursday at the Jane Goodall Institute Chimpanzee Eden when two chimpanzees pulled him under a fence. Officials say Oberle had several severe bite wounds.
Mary Flint of St. Louis said Friday her son has been in South Africa since May. She said he's been passionate about chimps since seventh grade, when he saw a film about Goodall. Flint doubts the attack will deter her son from his research.