From Budweiser to Old Judge Coffee: Missouri History Museum preserves television ads from 1950s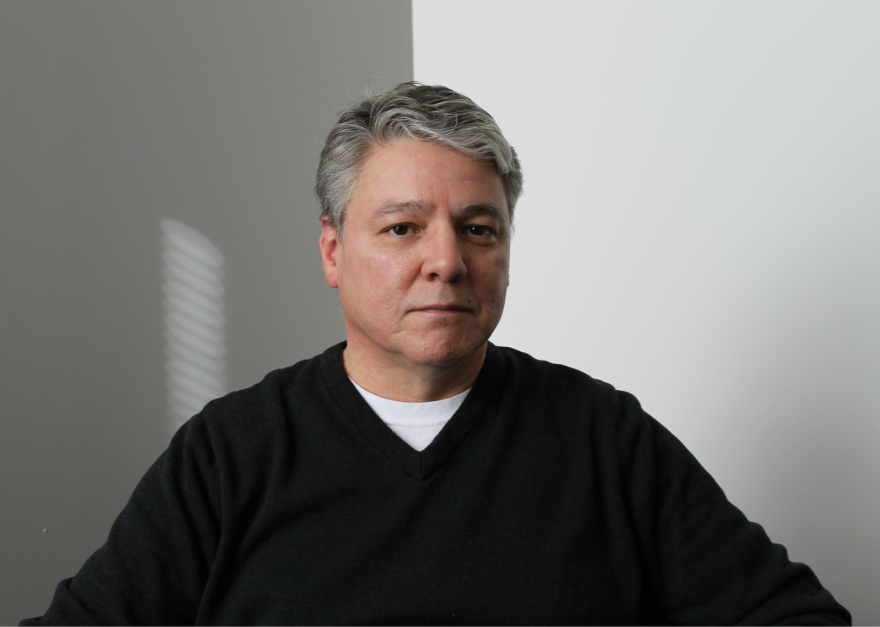 In the middle of the 20th century, St. Louis was a hub during the so-called "golden age of television and advertising."
On Tuesday's St. Louis on the Air, host Don Marsh talked about an effort underway at the Missouri History Museum to preserve a massive film collection that includes television advertisements from the 1950s through the late 1970s.
Joining him to detail the project was Chris Martinez, the manager of media archives and digital assets at the Missouri History Museum. He said the ads are helping facilitate the understanding of how the St. Louis community's ideals and values evolved.
"It's interesting to see how things change but also how they come back around again," Martinez said. "History does repeat itself. Fads come back, styles come back and ideas come back too."
The museum hired two preservationists to work exclusively on the project over the course of the next three years. They will treat around 5,600 films, condition them by cleaning off the dust, debris and oils and then wind them tightly on a spool to house it. The second part of the project includes digitizing the films to catalog.
Clips of advertisements produced in St. Louis
Old Judge Coffee:
Reisch Beer:
Funding for the project came from The Institute of Museum and Library Services and the Missouri History Museum. As the project evolves, researchers and those interested in the material will be able to access the films online and in future exhibits at the museum.
"We consider it a very important collection," he said. "It is about the importance of the material, the historic importance and the importance of the content and what it might provide for the public."
Listen below to hear more about the project:
St. Louis on the Air brings you the stories of St. Louis and the people who live, work and create in our region. St. Louis on the Air host Don Marsh and producers Mary Edwards, Alex Heuer and Lara Hamdan give you the information you need to make informed decisions and stay in touch with our diverse and vibrant St. Louis region.