St. Louis Seeking Its First Poet Laureate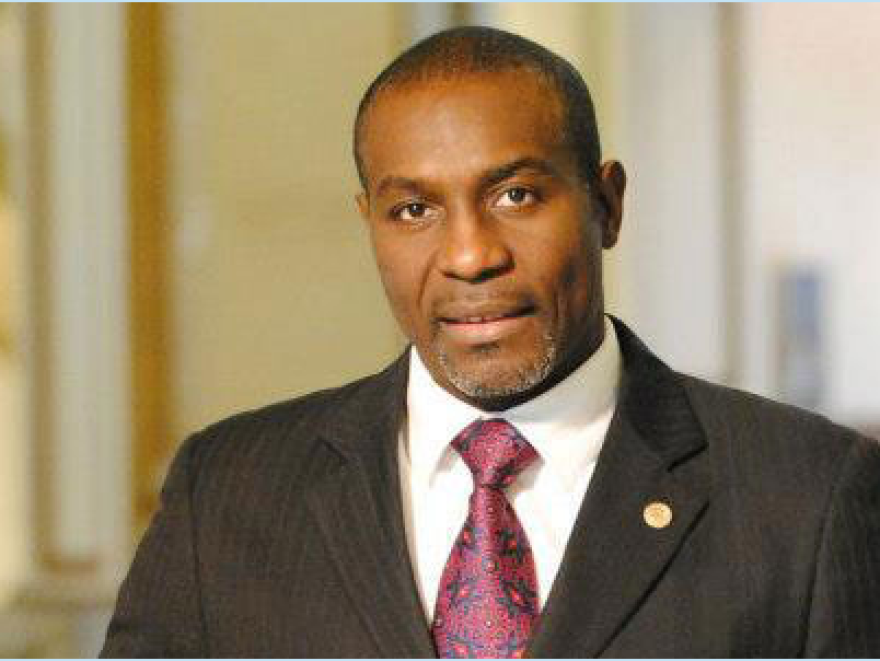 St. Louis Board of Aldermen President Lewis Reed is spearheading an effort to establish a poet laureate position in St. Louis.
"If you think about what's happening within our community, we have not only the 250th anniversary of the city, but what's happening in Ferguson and just the things that are happening all throughout our community," Reed told "St. Louis on the Air" host Don Marsh on Monday. "What a poet would do is capture some of those things in the written and spoken word. Poets have a way of capturing the mood and what's happening within the community in a way that will touch you."
A selection committee will review applications for the role. Residents can nominate poets at stlpoet.org. Eligibility and qualifications have not yet been set; the role has not yet been approved by the Board of Aldermen.
One of the first tasks the inaugural poet laureate will face: Writing an original poem for the city's sestercentennial, and presenting that poem to the public. The poet laureate also will be charged with officiating civic events and increasing access to poetry in St. Louis.
While countries and states often have poet laureates, city-level positions are popping up across the country. In 2013, Fresno, Calif., inaugurated its first poet laureate, according to the New York Times. Boise, Idaho; Los Angeles; Houston; and Key West, Fla., also have poet laureates. Missouri inaugurated its first poet laureate, Walter Bargen, in 2008.
"St. Louis on the Air" discusses issues and concerns facing the St. Louis area. The show is produced by Mary Edwards and Alex Heuer and hosted by veteran journalist Don Marsh. Follow us on Twitter: @STLonAir.