Krista Tippett 'On Being'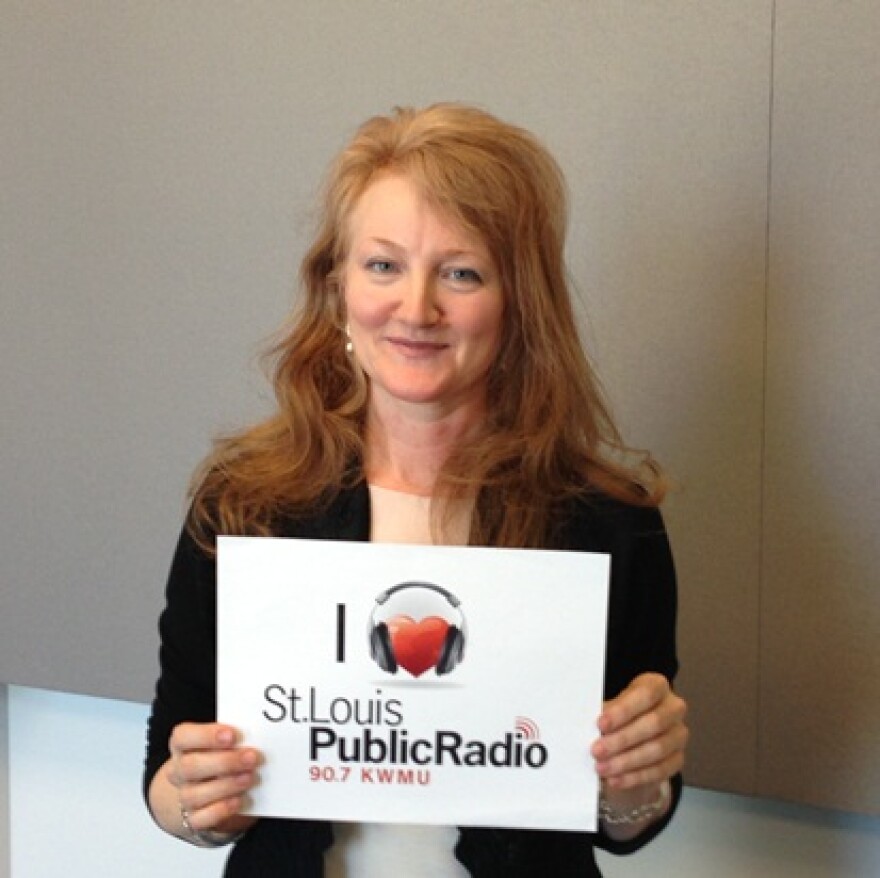 Krista Tippett challenges listeners each week to explore the questions at the center of human life with her program"On Being." While examining religion, meaning, ethics, and ideas, she talks with a wide variety of guests representing many faiths, cultures and professions.
While Krista Tippett was in town to speak at McKendree University in Lebanon, Illinois, she spent an hour as Don Marsh's guest on "St. Louis on the Air." Their discussion included an update on Tippett's "Civil Conversations" project as well as a look at the use of language and the word "virtue." In thinking about civility and the process of communication, Tippett commented, "A robust civil society has to be about us being able to hold very different positions, passionately and still finding a way to communicate."
"Krista Tippett On Being" is produced by American Public Media and can be heard each Sunday morning at 10:00 on St. Louis Public Radio.