Blunt, McCaskill Introduce Legislation To Protect Sexual Assault Victims In The Military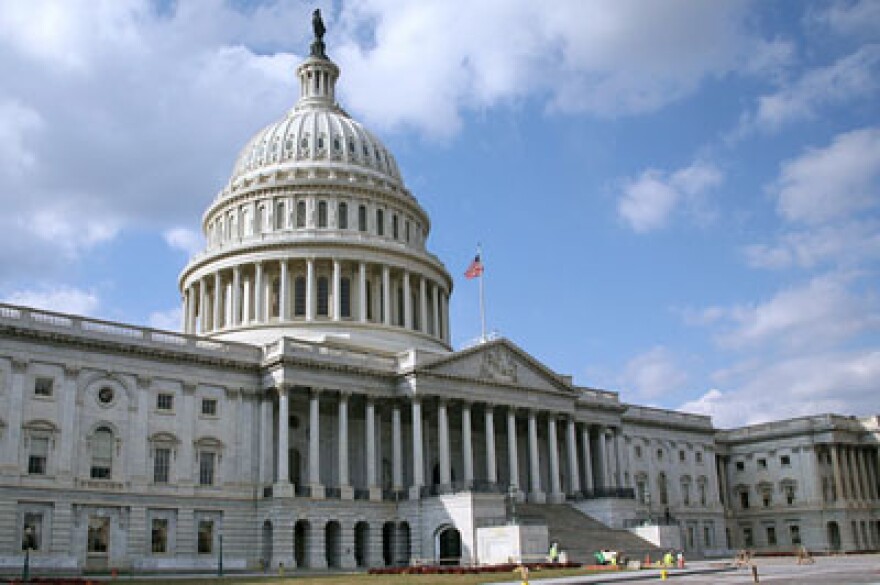 Missouri U.S. Senators Roy Blunt and Claire McCaskill introduced bipartisan legislation yesterday to protect sexual assault victims in the military from aggressive pretrial proceedings.
The bill, whose cosponsors include Democrat Barbara Boxer of California and Republican Lindsey Graham of South Carolina, amends Article 32 of the Uniform Code of Military Justice, which details pretrial investigations.
The new legislation limits Article 32 proceedings to discussions of probable cause and requires that recordings of the proceedings are available to the parties involved in the case. The bill also states that crime victims will not be forced to testify during the pretrial.
Senator McCaskill's office said the new bill will likely be considered as an amendment to the National Defense Authorization Act, which may come to the floor of the Senate next week.
"I believe we have fashioned the right answers to put more perpetrators in prison and empower victims to feel protected and strong enough to come forward and hold their perpetrators accountable," McCaskill said.
The legislation follows a recent New York Times report about a female Midshipman at the U.S. Naval Academy who was questioned for roughly 30 hours by the attorneys representing her alleged assailants.
The Judge Advocate General for the U.S. Air Force, Lieutenant General Richard Harding, told the Senate Armed Services Committee in March that nearly 30 percent of sexual assault victims who originally agreed to help prosecute their alleged offenders dropped the case before it reached trial.
Follow Kate Essig on Twitter: @KateEssig