TD El-Amin to appear in federal court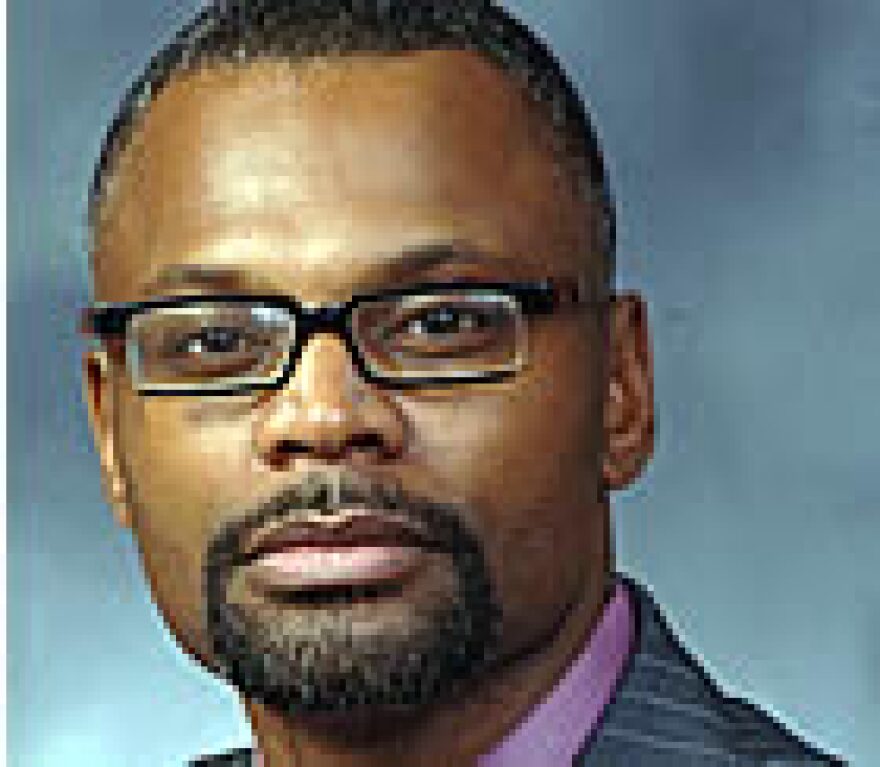 By Adam Allington, St. Louis Public Radio
St. Louis, MO – St. Louis City Democrat T.D. El-Amin is scheduled to appear in federal court at noon on Friday.
A wide-ranging FBI crackdown on political corruption has already ensnared two other regional politicians.
It has not been made public yet what El-Amin is being accused of. If he pleads guilty to federal charges he would become the third Democrat to step down in the past month.
State Senator Jeff Smith and State Representative Steve Brown resigned after pleading guilty to fraud in connection with Smith's unsuccessful 2004 congressional campaign.
If El-Amin resigns, his position will not be filled in the November special election to replace Smith and Brown.
The earliest date for the next special election to fill El-Amin's seat would not be until February 2010.