Environmental Advocacy Group Wants More Local Farms To Grow Fruits, Vegetables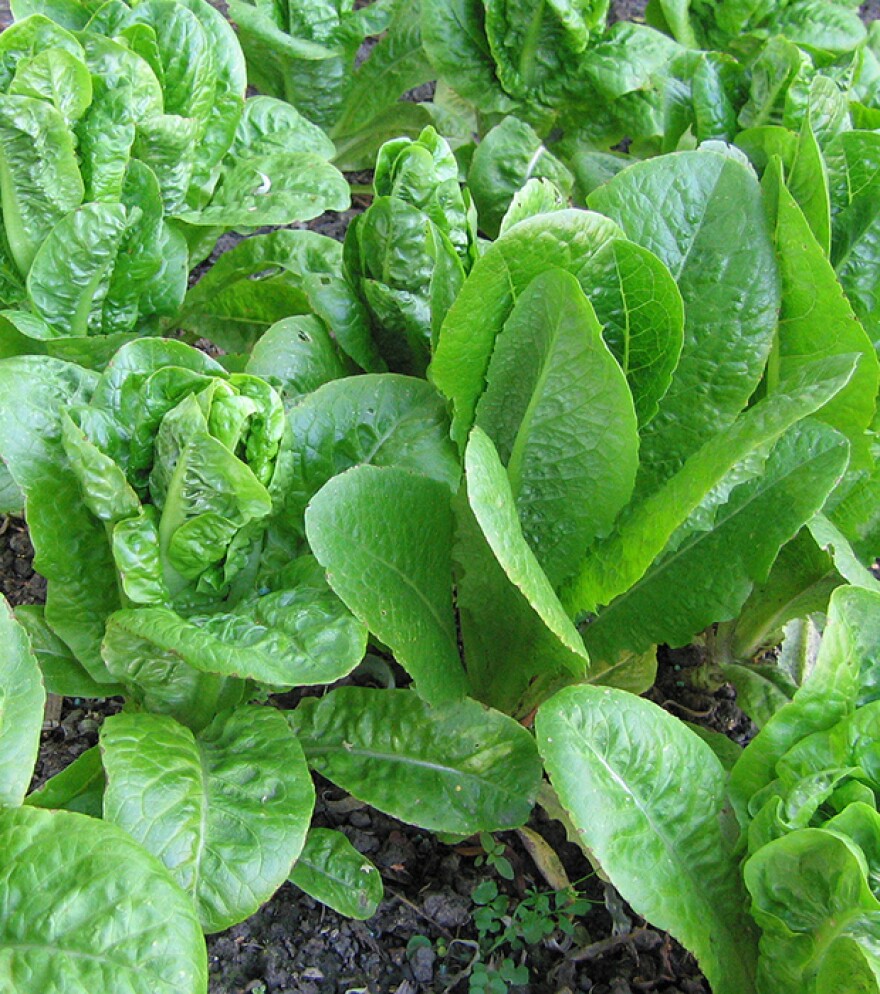 Farms surrounding St. Louis now dedicate much less land to growing fruits and vegetables than they did 80 years ago. According to a report released Wednesday by the Missouri Coalition for the Environment, only one tenth of 1 percent of the cropland surrounding St. Louis is dedicated to produce. Commodity crops such as corn and soybeans take up the vast majority of the agricultural land within a 100-mile radius of the city.
The environmental advocacy group compiled data from 1925 to 2007 from the U.S. Department of Agriculture and other sources to see whether the farmland surrounding St. Louis could feed the region.
"Historically we have been able to produce a variety of crops, including fruits and vegetables that we are not growing in large quantities today. But we have the ability because we have plenty of cropland and good soil for high productivity," said Melissa Vatterott, the study's lead author.
Vatterott said she hopes the study encourages more farmers to maintain small farms with diversified crops in and around St. Louis.
"Missouri and Illinois are agricultural states. And here in the Midwest we are considered the breadbasket of the United States. However, we aren't even growing what people need to nourish their bodies," Vatterott said.
Advocating for healthy, local food may seem outside the environmental group's wheelhouse. But the agency has come to realize that environmental health and nutritional health go hand-in-hand, said MCE executive director Heather Navarro.
"Our water quality, for example, is very much impacted by what we grow, and how we grow it, and the livestock that we raise. People who are working on nutritional health, are also very concerned with what we're growing, and how we're growing what we're eating," Navarro said.
Navarro sees the study as a conversational starting point to help health advocates, environmentalists and farmers come together and find ways to increase access to local food in the St. Louis region.
Follow Camille Phillips on Twitter: @cmpcamille.