Missouri Senate votes to create review commission for university system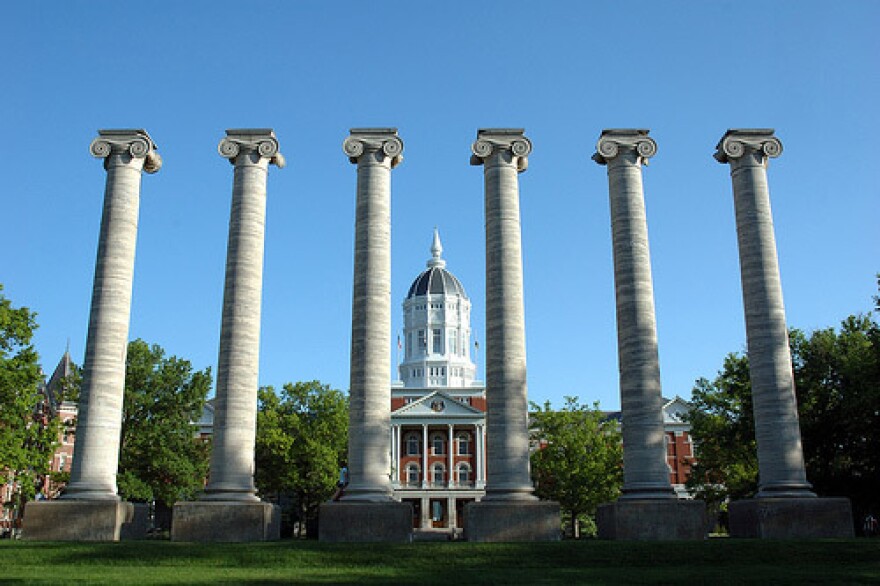 A review commission designed to implement changes to the University of Missouri System is one step closer to becoming a reality.
Senate Concurrent Resolution 66 would create an eight-member commission to recommend changes in the wake of last year's campus unrest. And refusal to implement any changes from the commission would result in future budget cuts.
It was sponsored by Republican Kurt Schaefer, R-Columbia, who is also running for state attorney general.
"You're always going to have protests on a college campus; that's just part of dealing with a college campus," he said during Senate floor debate. "What you can't do is panic and run away from something that may be tough to deal with.
Schaefer continued: "If you have a group of students, whether they're African-American students or any group of students, that find enough grievance to protest, somebody at the campus who is in an administrative position has to deal with that, and they have to make a determination, 'is this real, is this not real, is this something that needs (to be changed), (or) does not.'"
The measure overwhelmingly, 28-2, on a bipartisan vote. But some Democrats argued the proposal threatens the quality of education at Mizzou and other university system campuses.
"What we're doing is threatening our students," said Jill Schupp, D-Creve Coeur. "What we're doing is saying to the students, 'we're going to make our point more important than your success at our universities,' regardless of which one it is."
Schupp continued: "Don't we want our budget to be reflective of the needs of our universities in order to provide our students with a quality education? And when we put language into this resolution that says 'you shall follow these recommendations…or you're going to be subject to punishment through our appropriations process,' I think that's wrong-headed."
She also objected to the provision that the eight member panel would be selected by the Speaker of the House and the President Pro-tem of the Senate, both Republicans. Democratic lawmakers would have no say on who would sit on the panel, as the proposal is currently written.
It now goes to the Missouri House.
Follow Marshall Griffin on Twitter: @MarshallGReport