Churches Plan Ferguson "BUYcott" To Support Area Businesses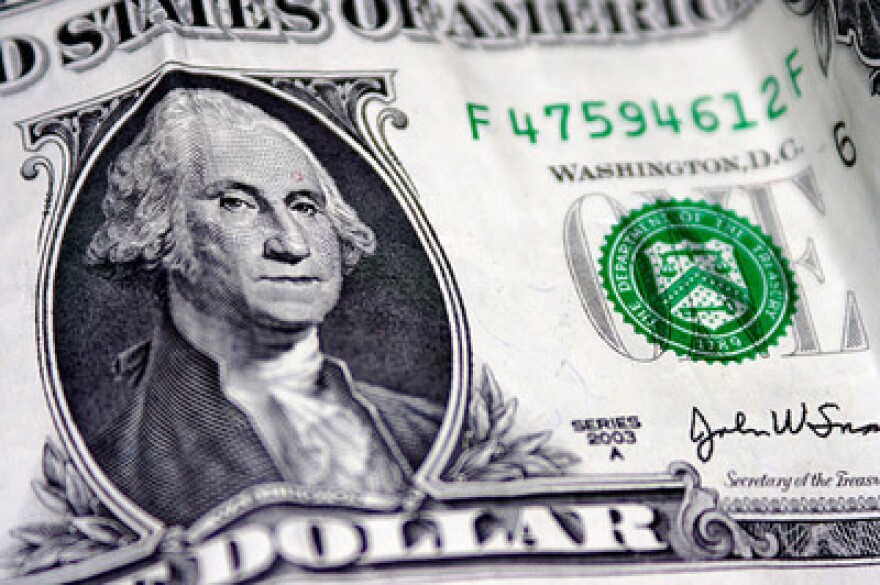 Two St. Louis-area churches are planning a different kind of Ferguson event this weekend: a Hope for Ferguson "BUYcott." The opposite of a boycott, the idea is for people to go out of their way to spend money in Ferguson and Dellwood Saturday, with special attention paid to the businesses that were looted or otherwise hurt by unrest in the region.
"There are a lot of protesting activities going on, and a lot of forums and discussions, and I think these are good and important, but we felt like we wanted to move in a different direction," said Pastor Mark Tucker. "Ferguson is our sister city and is hurting and struggling, and we felt like we wanted to bring hope."
Tucker planted Midtown Church on Locust St. just under three years ago. His church partnered with The Gate Church in University City to organize Hope for Ferguson, which includes family activities and a free concert featuring Christian Hip-Hop artist FLAME in addition to the BUYcott.
Some protesters in Ferguson have called for a boycott of Ferguson businesses, but Tucker said that's not why the churches are holding the event.
"We're not taking any sides; we're not making any judgments on any position. We just wanted to bring hope to the business owners, to the citizens and to the community there," he said.
Midtown Church Outreach Pastor Aaron Turner said that in addition to offering practical help to area stores and restaurants, he hopes that "we will be able to visually show through our participation in this event that despite the racial tension that is still very real in this country … that there are really a lot of people on both sides of the spectrum, black and white, that really do care about issues of justice and really do want to be a blessing to the Ferguson community."
So far about 250 people have registered for the BUYcott, which is being organized as a shopping scavenger hunt. But Turner said that thanks to promotion by local Christian radio stations they expect anywhere from 700 and 1200 people to attend, factoring in all three planned activities. Based on the diversity of the congregations organizing Hope for Ferguson, Turner also expects the crowd to be diverse.
Follow Camille Phillips on twitter: @cmpcamille