State appeals court says Missouri education officials erred in Normandy accreditation change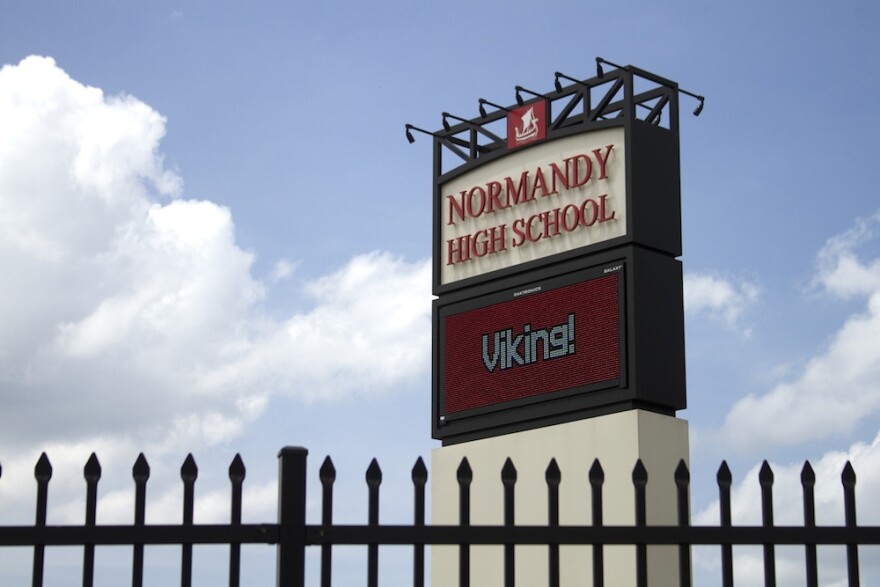 A Missouri appeals court has ruled that the the Missouri State Board of Education acted outside of its authority when it changed the accreditation status of the new Normandy Schools Collaborative.
The board and the Department of Elementary and Secondary Education created the collaborative when the state took over the Normandy School District following years of poor performance. The June 2014 decision to declare the collaborative "accredited as a state oversight district" blocked hundreds of students from transferring from the district to better-performing schools. Parents filed suit, calling the change "linguistical magic" and claiming the state board had not followed the law and its own rules.
Read a summary of the case here.
"We agree that the implications throughout are clear: that progress and academic achievement must actually occur before an updated accreditation status can be achieved," Judge Roy Richter wrote in an opinion joined by Judges Robert Dowd and Mary Hoff. The state board, the opinion said, could not ignore the process laid out in state law that a lapsed district such as Normandy must follow to regain accreditation.
A DESE spokeswoman said the department is reviewing the ruling and will decide whether to appeal to the Missouri Supreme Court at a later date. In 2015, the state board returned the collaborative to unaccredited status, so Monday's ruling has no impact on student transfers.
Follow Rachel Lippmann on Twitter: @rlippmann