Clay: Federal Help To Fight Crime On The Way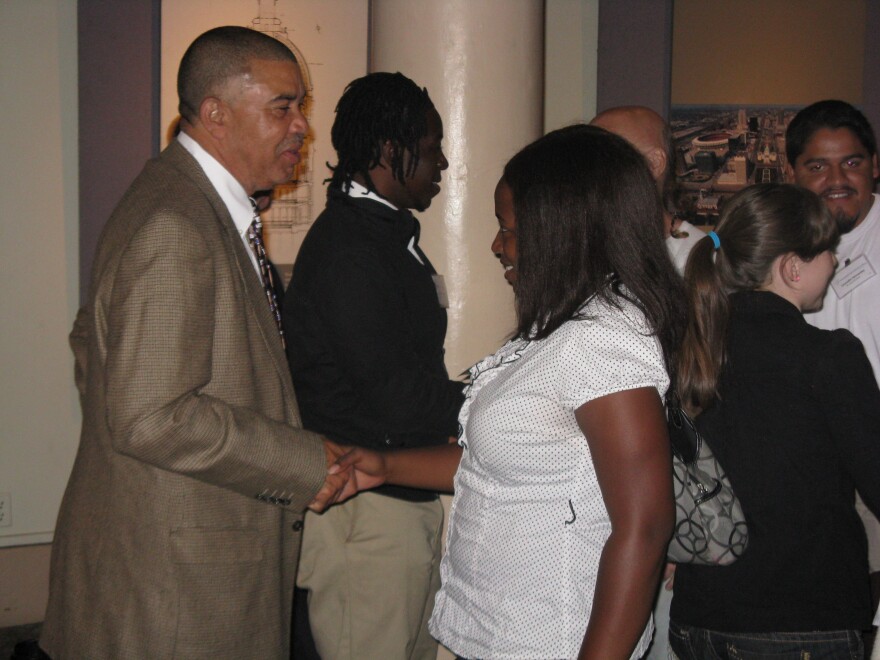 Congressman Lacy Clay of St. Louis says the federal government may soon be able to help local police as they try to combat crime in some parts of the city.
The St. Louis Police Department has recently reassigned some officers to so-called "hot spots" where violent crime continues to be a problem. Clay says there should be announcements in the next few months about combined federal-and-local crime-fighting efforts.
"It has to be community-wide, it has to be a concerted effort and I've even asked the U.S. Attorney's office if they can explore the possibility of maybe offering rewards for people to come forward and identify criminals," Clay said Saturday.
Clay spoke Saturday at an eventat the Old Courthouse in downtown St. Louis that focused on race relations and youth violence in St. Louis.