Morning headlines: Sunday, September 2, 2012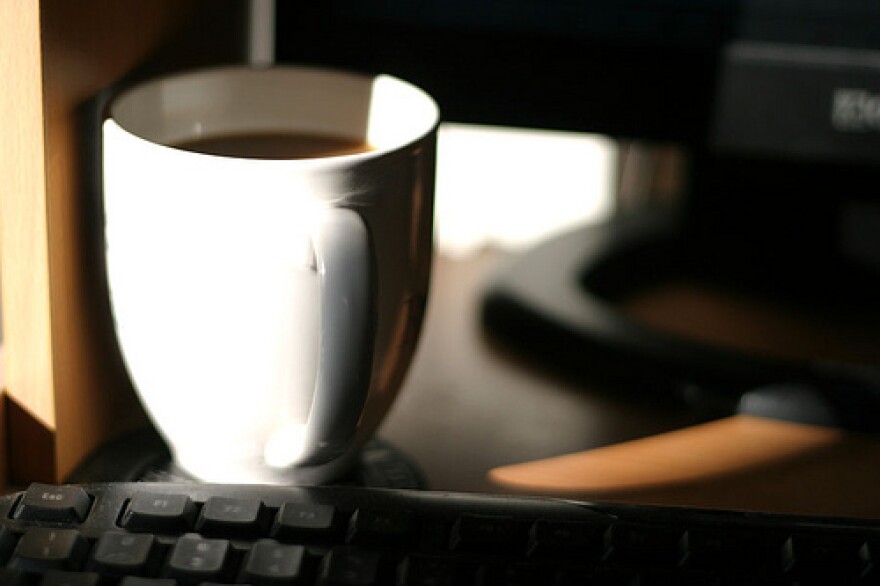 Faith leaders participate in "Labor in the Pulpits, on the Bimah, in the Minbar"
This morning faith leaders for more than 80 congregations across the state will deliver messages on the value of work and the need to raise the minimum wage.
The event is being organized by Missouri Jobs with Justice, and is part of what it says is a campaign to pair religious leadership with labor advocates.
The group says it's working to raise awareness about challenges facing minimum wage workers and the need to cap the interest rate on pay day loans.
Father Richard Creason of Holy Trinity in Hyde Park said he's not worried that participating in events like this will politicize his church.
"We do not do electoral politics," Creason said. "Rather, we do support issues, like for example, payday loans and the minimum wage. Those are moral issues, and we have not only the right, but the responsibility to speak on behalf of justice to those issues."
A local union leader will speak after Creason's homily this morning.
Isaac bring tornados to Illinois and Missouri
Missouri
The remnants of Hurricane Isaac are spinning off tornadoes in southeast Missouri and dumping several inches of rain on the state.
Frank Casteel of the Butler County Sheriff's Department says two tornadoes touched down in the county late Saturday afternoon. But the only damage he knew of was some power lines on fire.
Casteel says the sheriff witnessed one of the tornadoes touch down in a rural area about 11 miles northeast of Popular Bluff. Trained storm spotters saw the second tornado cut a five-mile path through the southeastern part of the county.
In Missouri's Bootheel region, Dunklin County sheriff's deputies are tracking a tornado that destroyed a farm shop and damaged a home's roof.
The storm also dumped 4 to 6 inches of rain between Kansas City and Kirksville.
Illinois
The National Weather Service says two tornadoes touched down in north-central Illinois as the remnants of Hurricane Isaac created severe thunderstorms.
Marshall County Sheriff's Office spokesman Rockie Harber says the first tornado was spotted in a sparsely populated area south of Hopewell near the Illinois River.
A second tornado briefly touched down in western Marshall County. No damage was reported.
By midday Saturday, the storm had dumped up to five inches of rain in parts of the state.
Carbondale Emergency Management Department official Ron Hertter said 3.5 inches of rain fell in 90 minutes, which led to flash flooding. He said there were no reports of damage and that the water was receding Saturday night.