Morning headlines: Tuesday, April 10, 2012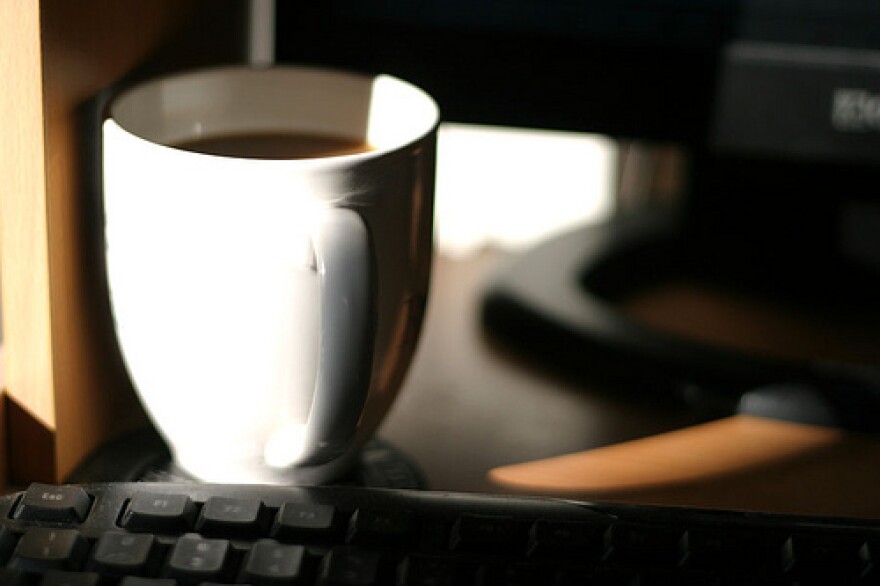 Cochran VA Medical Center continues to have problems according to federal report
A new federal report says the Cochran VA Medical Center in St. Louis continues to have problems with sterilization in its dental clinic. The report comes two years after the hospital notified more than 1,800 veterans that they may have been exposed to HIV, hepatitis or other viruses because of unclean conditions in the dental clinic.
The St. Louis Post-Dispatch reports that investigators from the Veterans Affairs Office of Inspector General visited the hospital again in January. Investigators found such problems as surgical implants not being sterilized for the required 48 hours, medical supply rooms not always kept at correct humidity levels, and improper recording of test results for potential contamination on sterilizing machines.
A Cochran spokeswoman says no veteran has been harmed by care received at the hospital.
Mo. lawmakers ready to take up workplace discrimination again
Gov. Jay Nixon, a Democrat, vetoed a measure last month that would have changed the legal standard for workers who bring wrongful termination lawsuits. The bill would have also limited punitive damages that could be paid to "whistleblowers"- people who report wrongdoing at their jobs.
House Republicans say they don't have enough votes to override the veto. But a House workforce development panel is to hear two bills Tuesday that could help the GOP get around the governor's veto.
One measure contains only the "whistleblower" provisions of the vetoed bill. The other measure is identical to the legislation Nixon vetoed, but it could be turned into a compromise bill that Nixon would be willing to sign.
Missouri soldier dies in Afghanistan
A North Carolina-based soldier from Missouri has been killed in Afghanistan. The U.S. Defense Department says 24-year-old Tyler Smith of Licking, Mo., died last week in Kandahar province. Officials say Smith was wounded after being attacked with an improvised explosive device.