Missouri state representative explains role of Tuesday's presidential primary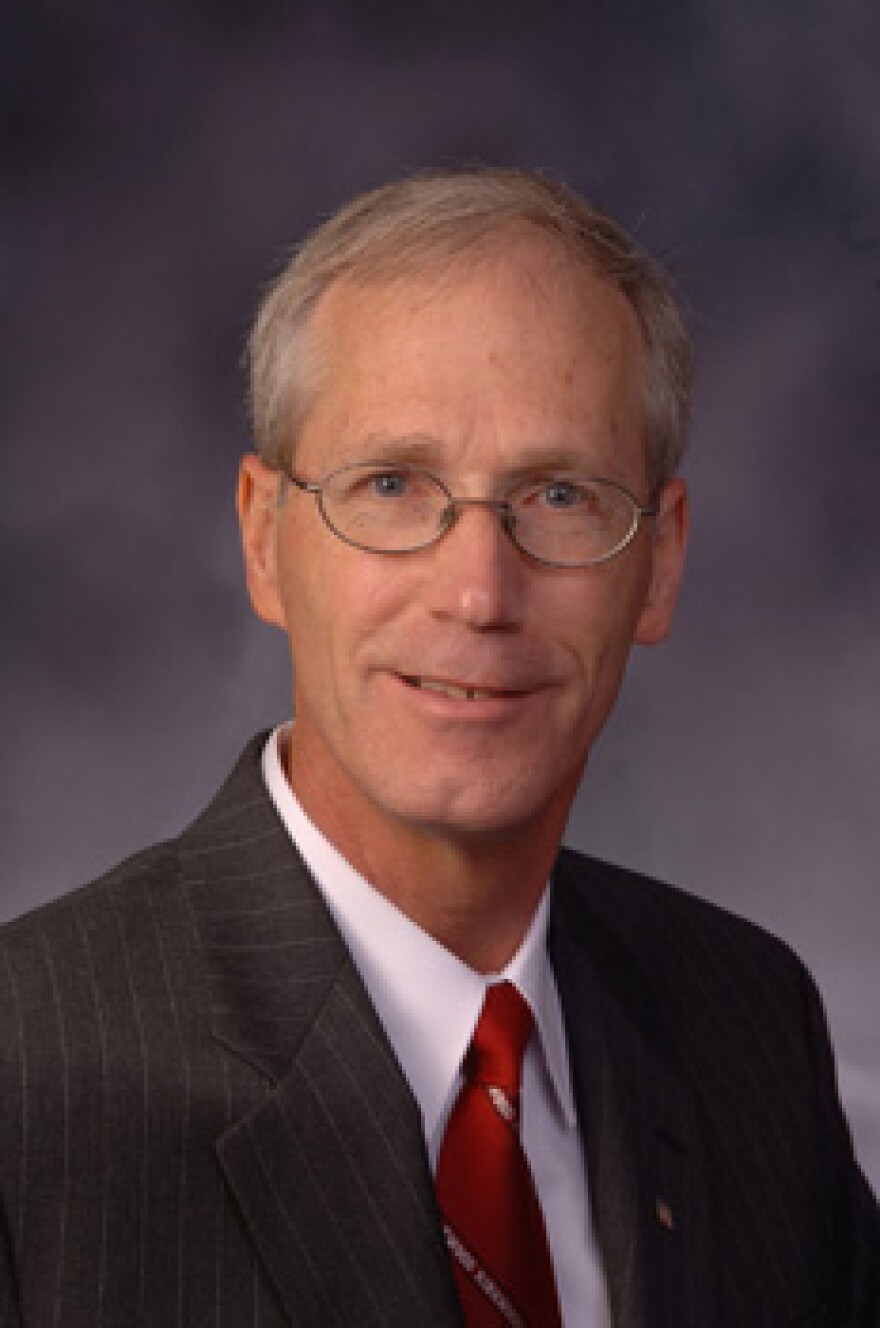 Representative Rick Stream (R-Kirkwood) says Tuesday's GOP presidential primary election may not be as pointless as some think.
Stream will hold a primary preview event Saturday night to explain why the election's votes won't count. The state Republican Party decided to hold caucuses next month after the Republican National Committee threatened to cut in half the delegates for all but a few states that held their elections before March. Missouri lawmakers were unable to pass legislation to move the primary back to March or cancel it altogether.
However, Stream says votes that are cast on Tuesday will carry some weight.
"It may look like a beauty contest but some of the townships have already announced that they are going to use the results of the election on Tuesday in their townships. In other words, how their township voted, that's what they're going say is going to be the split of delegates in their caucuses," Stream said. "And they're allowed to do that."
Stream's event will feature representatives of the presidential campaigns, party officials and political science professor Rick Hardy of Western Illinois University. The free event will be held at Westminster Christian Academy at 7 p.m. Saturday.