Morning headlines: Monday, January 9, 2011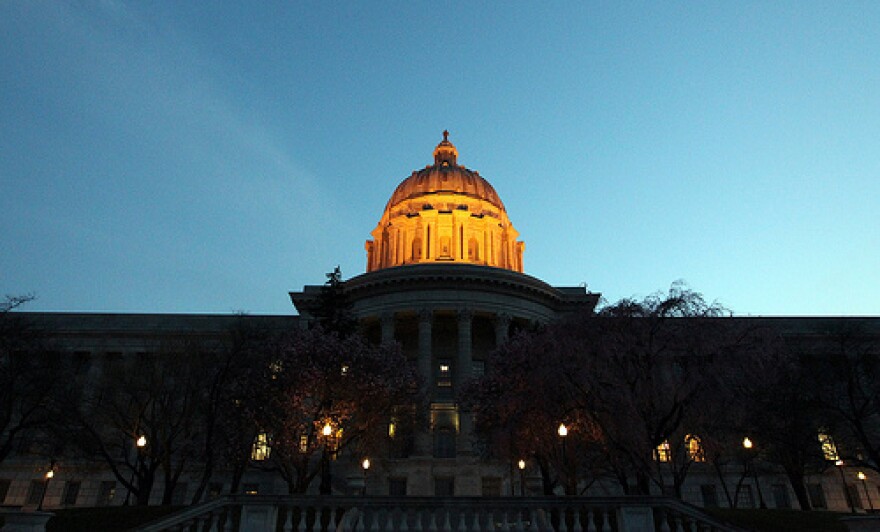 Mayer hopes federal health care law among first debated in Mo. Senate this year
The leader of the Missouri Senate hopes two measures targeting the federal health care law will be among the first debated in his chamber this year. Senate President Pro Tem Rob Mayer, a Republican from Dexter, supports a measure that would ask voters to amend the state constitution to prohibit government mandates to have health insurance. Missouri voters overwhelmingly passed a similar law in 2010. But the proposed amendment could have greater strength, and would put the issue back on the ballot as President Barack Obama seeks re-election.
Mayer also backs a bill to prohibit creation of a state-run health insurance exchange unless specifically authorized by the Legislature or voters. The federal health care law gives states until 2014 to create such exchanges, or else federal officials will do so.
Missouri Supreme Court to consider congressional boundaries this week
Weeks before candidates begin filing for office, the Missouri Supreme Court is considering whether new congressional boundaries were gerrymandered for the political benefit of incumbents or Republicans. The court is to hear arguments Thursday over two lawsuits contending the new congressional districts are not compact and serve partisan ends.
The Missouri attorney general's office and Republican lawmakers who led the state Legislature redistricting committees are defending the new districts. Districts for the state Legislature and for Congress are redrawn each decade based on the most recent census.
A quick ruling is expected, because candidates can begin filing for this year's elections on Feb. 28. The seven-member high court also is to hear arguments Thursday on a separate lawsuit challenging the new boundaries drawn for the state Senate.
Ill. Republicans and Democrats continue to debate borrowing to pay back debt
Illinois is $6 billion behind on paying those it owes. That list includes schools and universities, corporations waiting for tax refunds and businesses that performed work for the state.
Gov. Pat Quinn and Senate President John Cullerton want to handle the backlog by borrowing the money, or refinancing the debt, to lower what the state pays in interest and to "infuse $6 billion into the economy," according to Cullerton.
But Republicans object.
"We can't just always look to borrowing and raising taxes," said House Republican Leader Tom Cross. "We can't keep doing that to solve our problems. We ought to quit spending."
As Illinois waits for a solution, assorted businesses and social service agencies blame the state's delay for forcing them to take out loans, layoff employees, or even close.