U.S. House GOP to advance $1B disaster aid package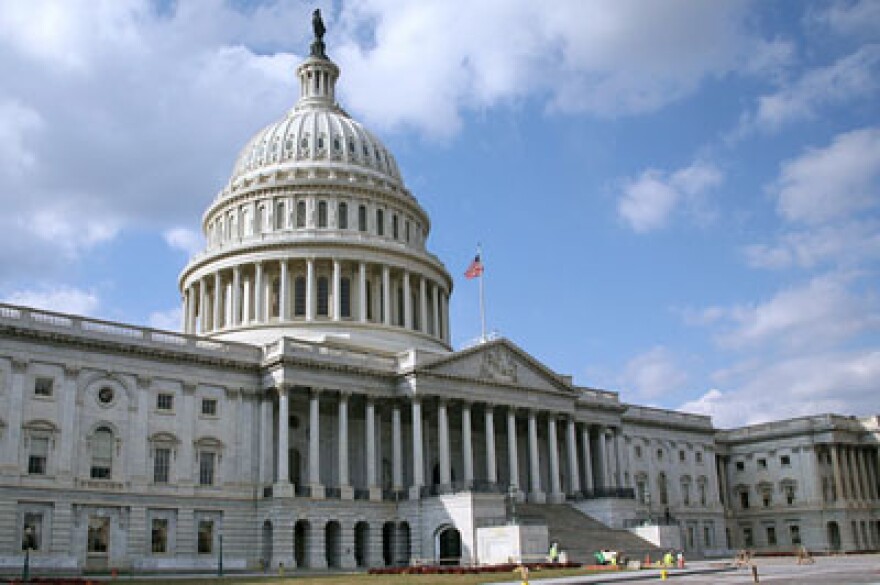 Republicans controlling the House are preparing a $1 billion aid package to make sure federal disaster relief accounts don't run out.
Rep. Robert Aderholt said the move would ensure that there's enough money for victims of the devastating tornado that leveled Joplin, Mo., on Sunday, as well as those suffering from flooding in the Mississippi Basin and fromtornadoes that swept across Alabama last month.
The additional money would make sure that ongoing relief efforts aren't interrupted as new disaster relief efforts get under way across the South and Midwest.
Aderholt said that the appropriations panel will cut spending elsewhere in the budget to fund the disaster relief.
Lawmakers in both parties say the Obama administration has shortchanged the government's disaster relief fund.
The Washington Post has more information about the amount of disaster relief money the Obama administration has requested:
The Obama administration only requested $1.8 billion for the budget year that begins in October, less than half of what will be needed to deal with recovery costs of past disasters like hurricanes Katrina, Rita, Gustav and the massive Tennessee floods of last spring even as the next wave of bills come in. Authorities are beginning to assess the damage and don't have estimates of recovery costs. Aderholt said additional aid may be needed but that it's impossible to know now what the ultimate cost will be. "There's so much assessment that's not been done," Aderholt said.